Metaverse is the latest buzzword and the next big thing. Coined from two words, "Meta," meaning 'beyond' and "Universe," it refers to a virtual world beyond our universe where one can live, work, play, and socialize just like the real world. It is a common prejudice that the Metaverse is all about playing games donning a VR headset or about NFT, but the Metaverse is much more than that. For some, the Metaverse is a future state of today's web; for others, it is a parallel plane of existence where things that are impossible in the real world come into the picture. Today the Metaverse has started to offer opportunities to many industries while tackling pressing challenges.
Opportunities in Metaverse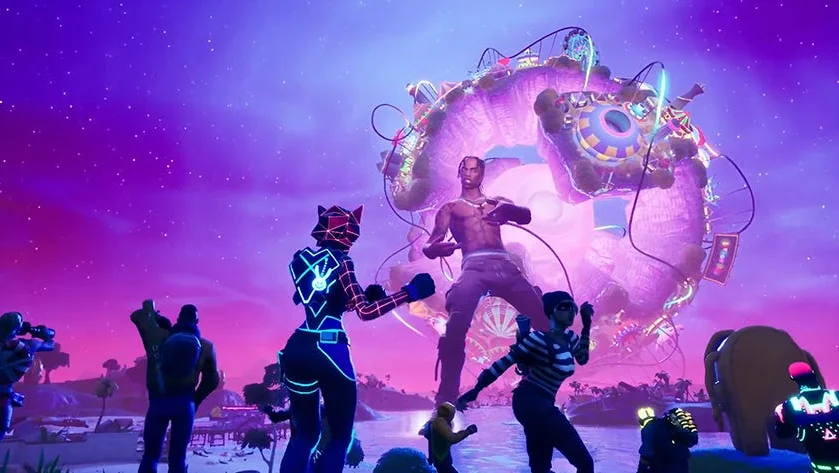 Metaverse and Real Estate are a beautiful combination.
These days the Metaverse is trying to dominate how people spend their time online. The Metaverse is trying to provide real-life experiences, such as attending events and concerts. Fortnite organized "Virtual Concerts" for performers like Ariana Grande and Travis Scott. Since the Virtual world does not have any geographical barriers, people from all over the world can attend the concerts of their favorite artists.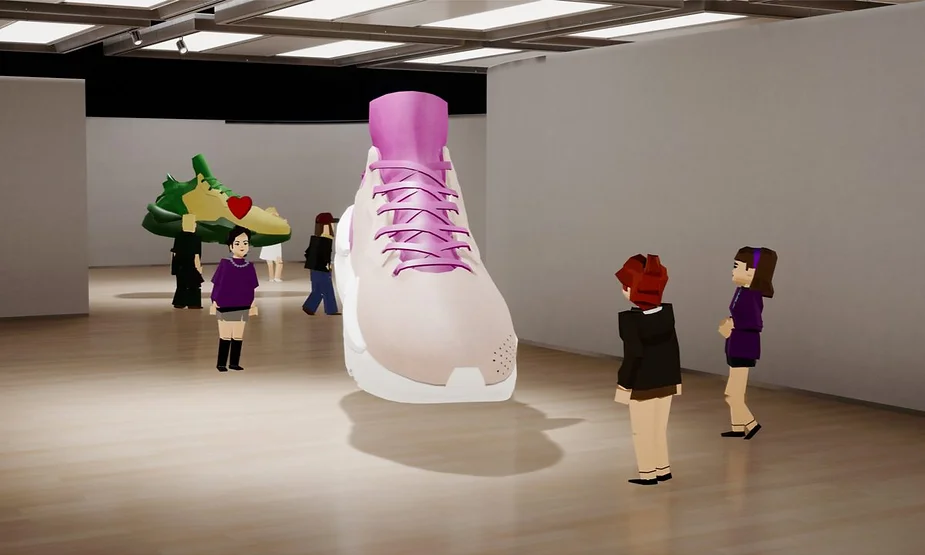 Brands like Nike, Chiptole Vans, and Hyundai have been quick to ride the wave of the Metaverse. To engage young consumers who shun the traditional form of media, the Metaverse has developed a fun, interactive, and indulging experience that anyone can access anywhere. Nikeland is a metaverse built especially for Nike using Roblox. The items in Nikeland is not restricted to the specific platform. The Avatar can also wear the item and travel to other Roblox environments. Nike is branding itself by letting people show off their collections.
Remote work became the talk of the town during and after the pandemic. During the Remote Work period, people missed their workplace interactions. Now that people have gotten used to Remote work, they prefer the comfort of their homes. What if you take advantage of your workplace interactions and can work in the comfort of your home? Hop into the Metaverse bus. Microsoft has already hopped onto this bus by launching Mesh for Microsoft Teams, designed to make online meetings more personal, engaging, and fun. Organizations can build metaverses within Teams, where users can take their avatars into these spaces to socialize, collaborate on projects, and have productive conversations that facilitate innovation.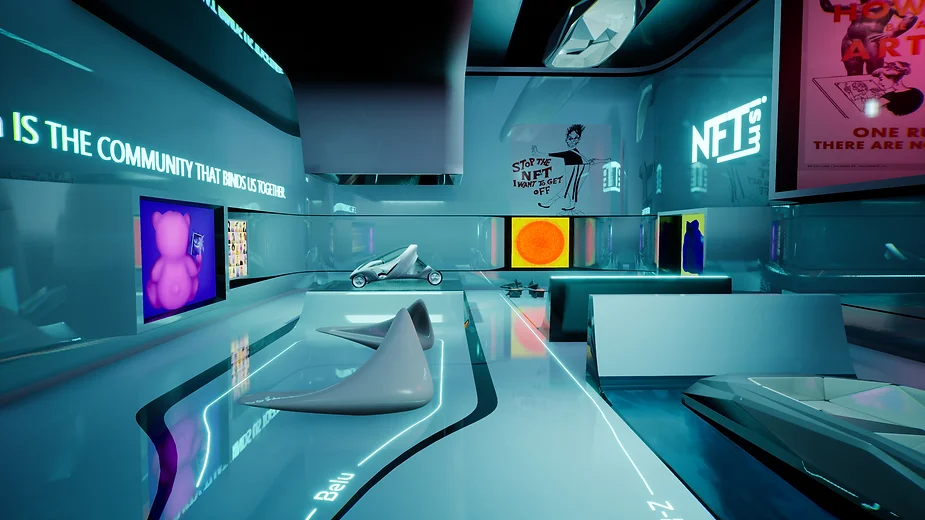 Non-fungible tokens, or NFTs, are a new group of digital assets based on blockchain technology. NFTs are the representation of assets on a blockchain network. In the Metaverse, NFTs act like a Legal Agreement of ownership and help build and develop land in the Metaverse. To bus a land in the Metaverse, we need to mint an NFT.
The Metaverse has many opportunities, from building a successful brand strategy to entertainment and investment. Metaverse is still an infant, but many people already use it. As this technology emerges, one cannot even imagine what will be possible in the future.