In today's digital age, 3D avatars are becoming an increasingly popular way to interact with others, especially in the gaming and entertainment industries. At VeeRuby, we specialize in creating high-quality 3D avatars that are both realistic and engaging.
A 3D avatar is a virtual representation of a person, animal, or object in a 3D environment. It is a digital character that can be manipulated and controlled using various software and hardware tools. 3D avatars are commonly used in video games, virtual reality experiences, and other digital media.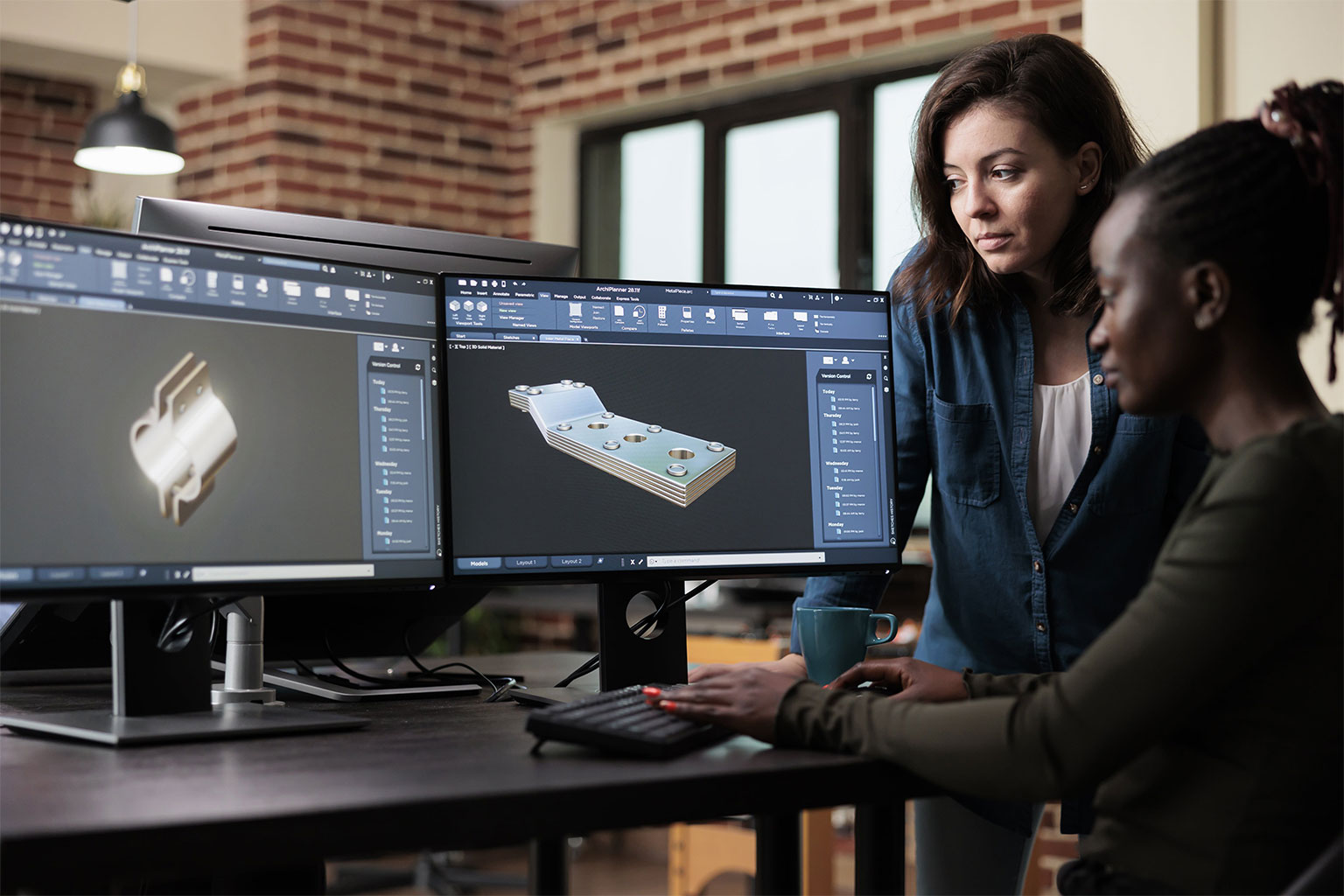 Custom 3D Avatar Creation
Our team of expert 3D artists and designers work closely with clients to understand their vision and create a unique 3D avatar that meets their needs. We use cutting-edge software and techniques to bring your avatar to life and ensure it reflects your brand, messaging, and desired style.
Once the 3D avatar is created, we add rigging to enable movement and animation. Our experienced riggers use advanced techniques to ensure that the rig is optimized for the intended purpose of the avatar, whether it is for a game, animation, or other use case.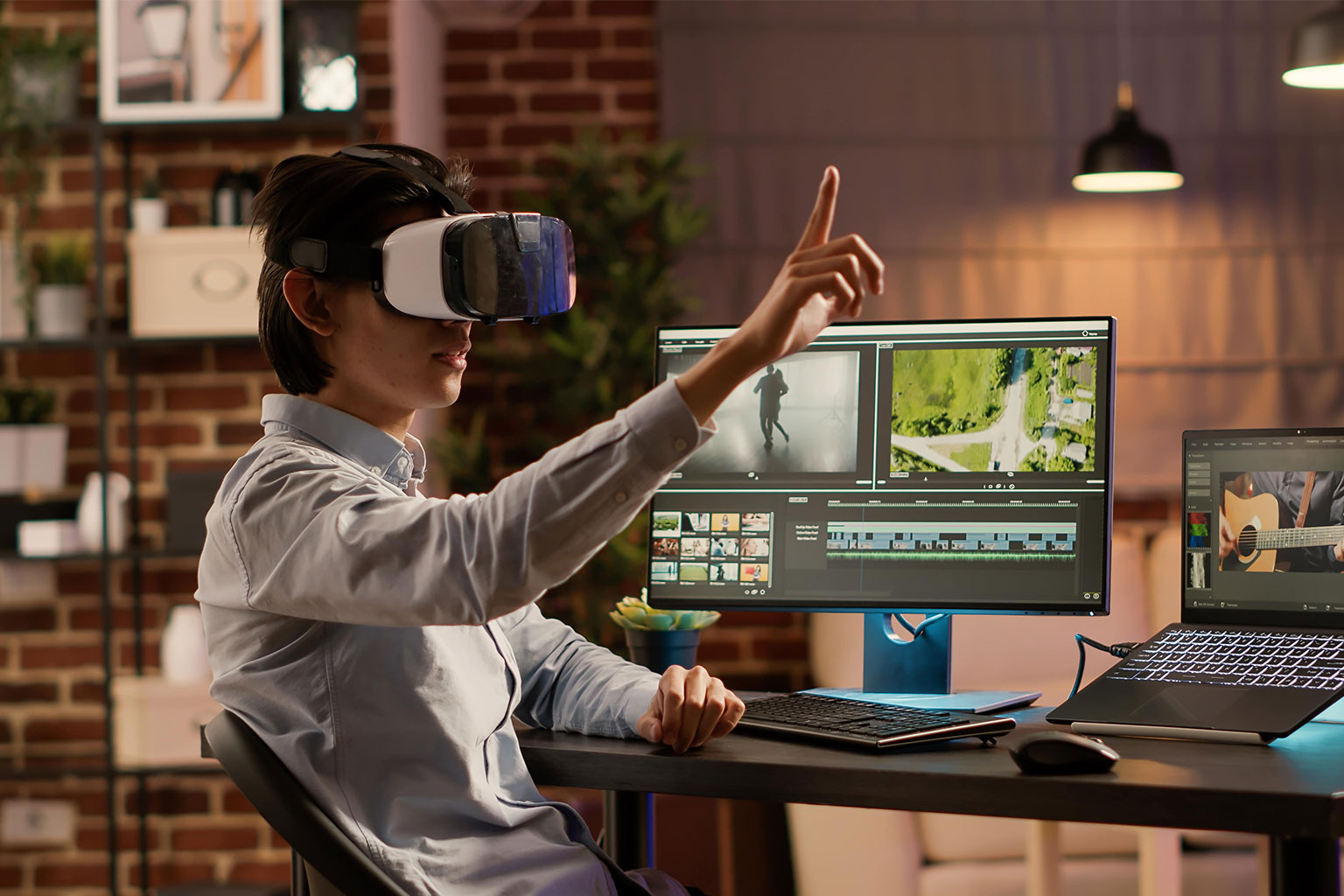 To give your 3D avatar a realistic movement and interaction, we use motion capture technology. This involves recording the movements of real-life actors or performers and applying them to the 3D avatar. Our team of skilled animators then fine-tune the movements to ensure they are smooth and natural.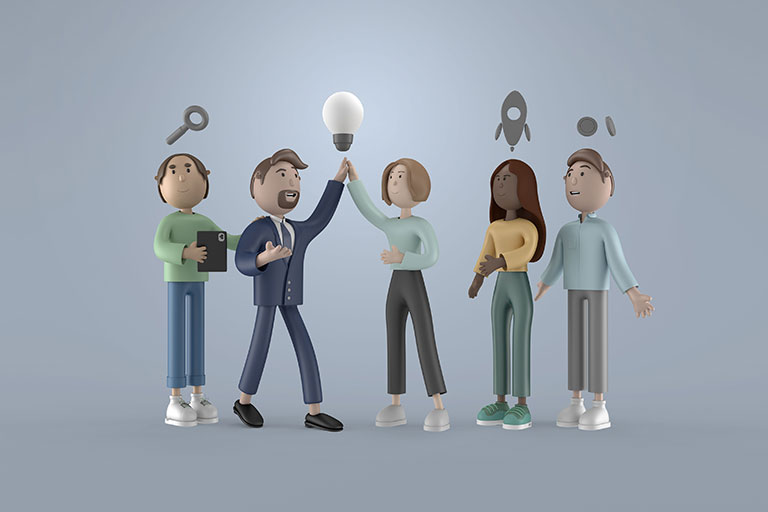 We can integrate your 3D avatar into a wide range of platforms, including virtual reality experiences, video games, social media, and more. Our team has extensive experience working with a variety of software and platforms, and we can ensure that your avatar is seamlessly integrated and optimized for the intended platform.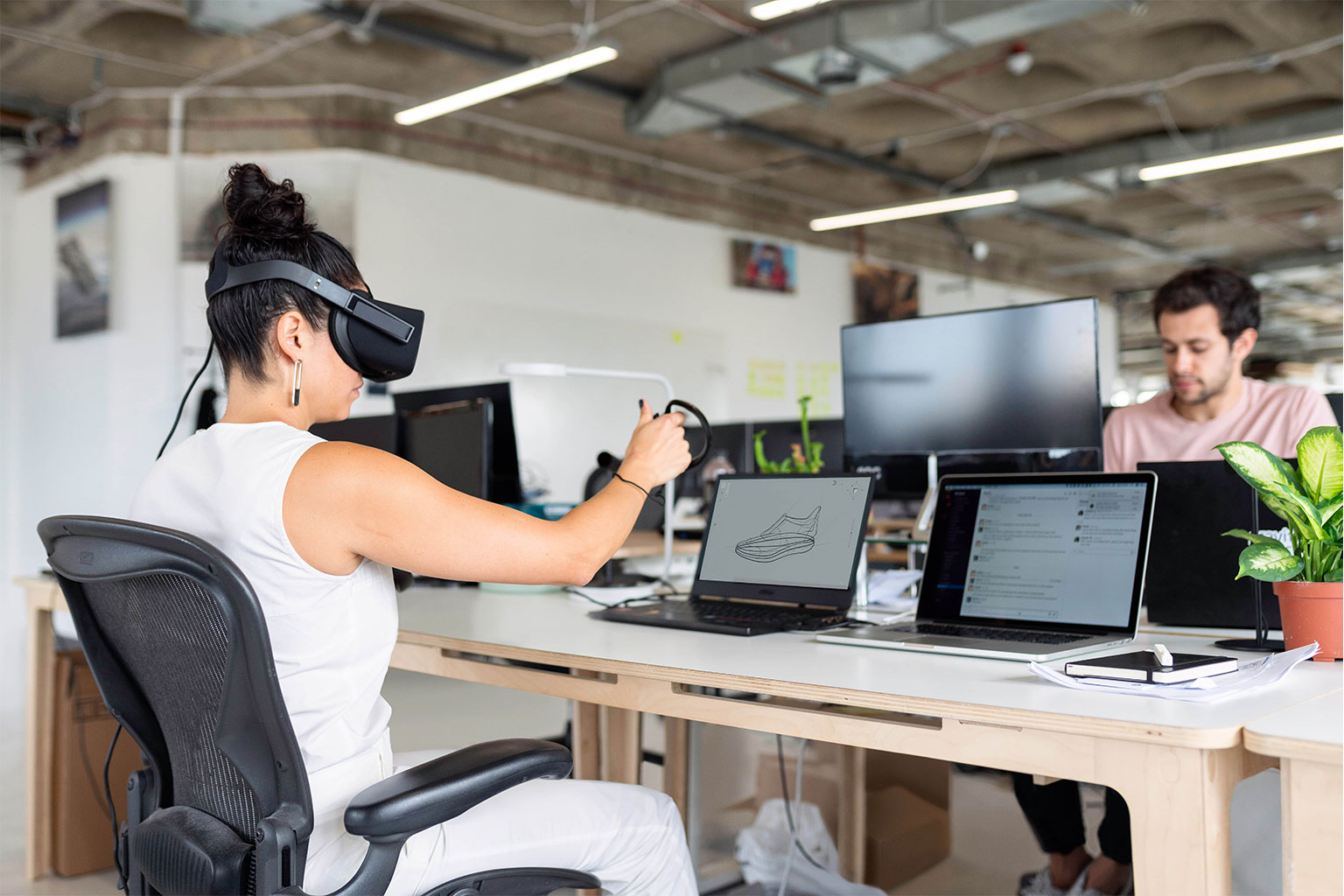 We offer ongoing maintenance and support for your 3D avatar to ensure it remains up-to-date and functional. Our team can make updates, fix bugs, and ensure that your avatar is optimized for any changes to the platform or technology it uses. We also provide training and resources to help you get the most out of your avatar.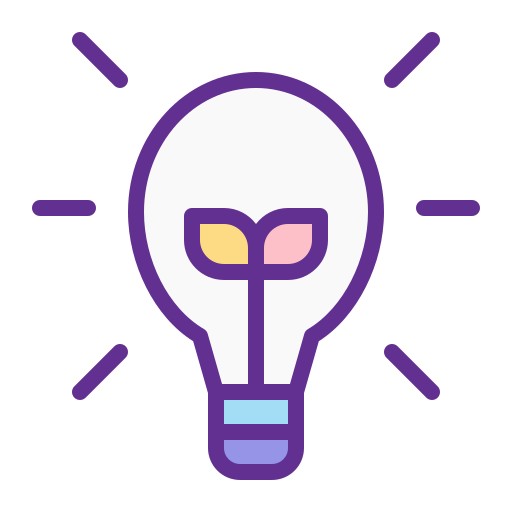 Concept and Ideation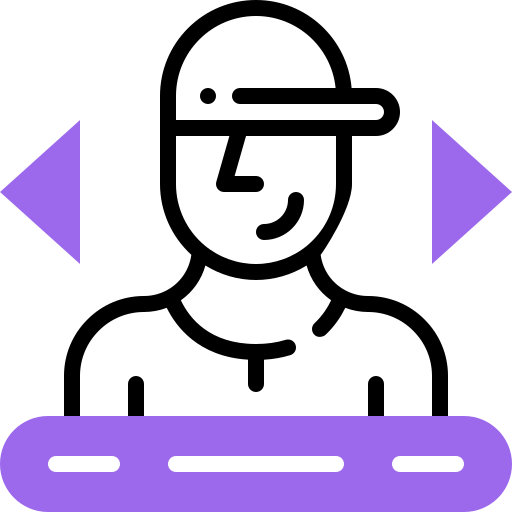 Character Design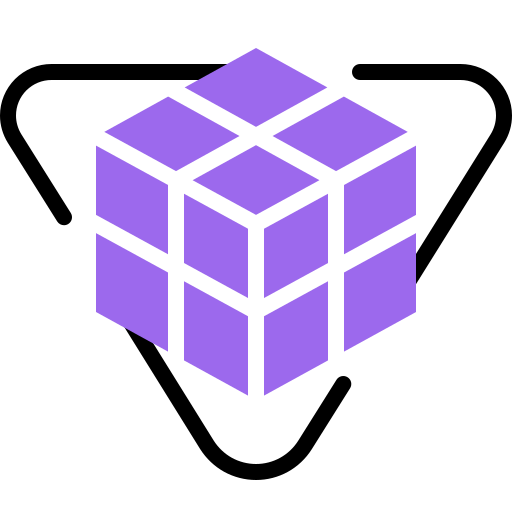 3D Modeling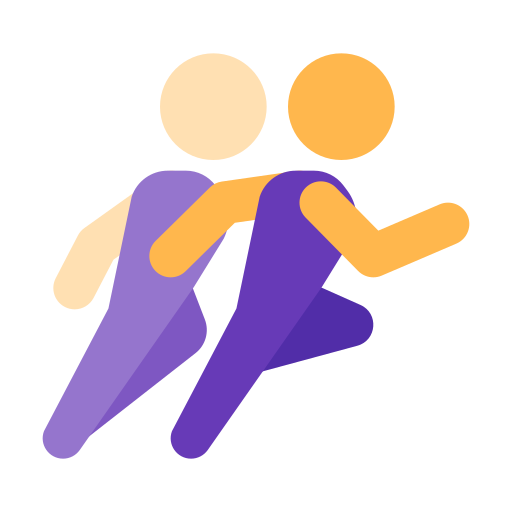 Animation
Rigging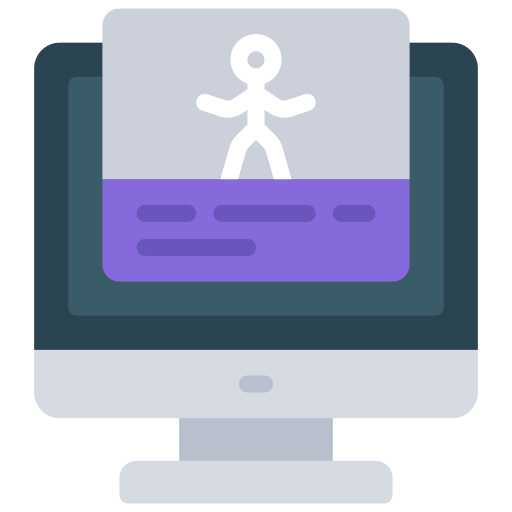 Texturing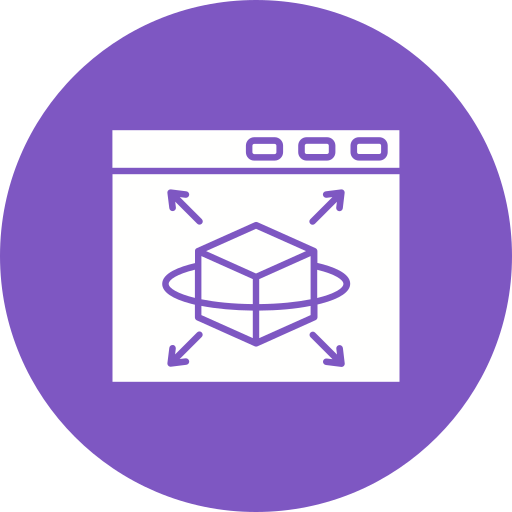 Rendering
Feedback and Revisions
Final Delivery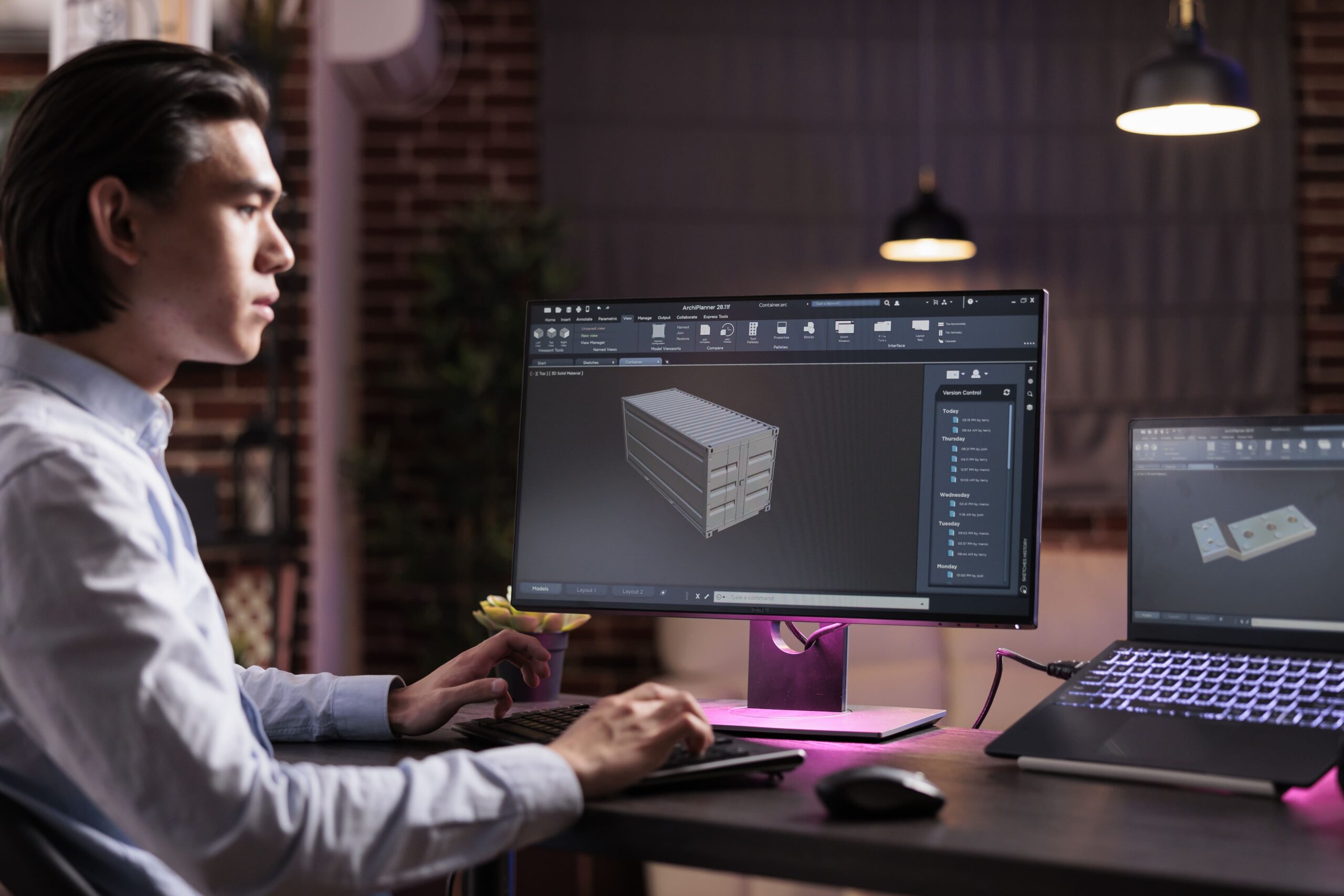 Product Design 3D Modeling Example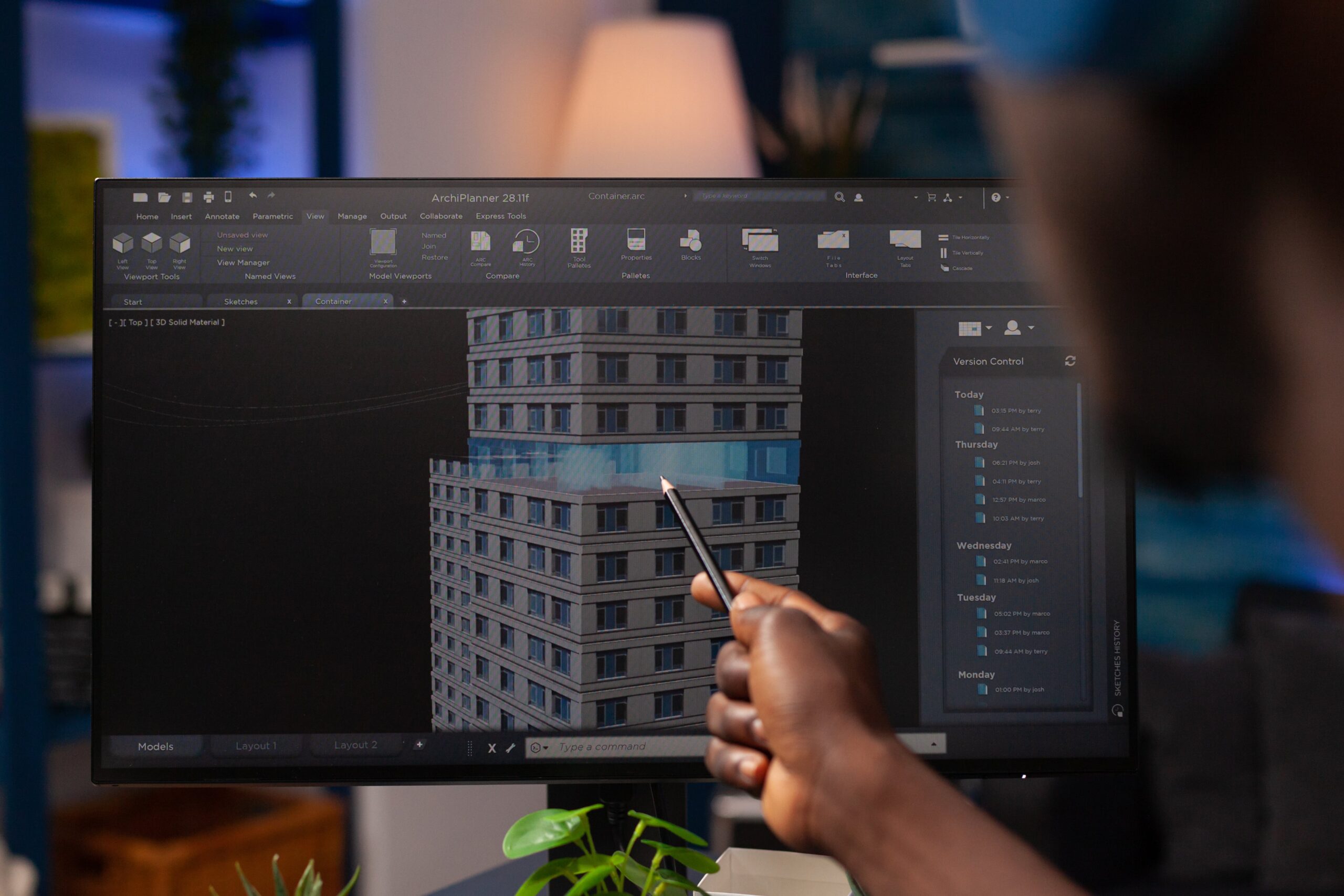 Architectural 3D Modeling Example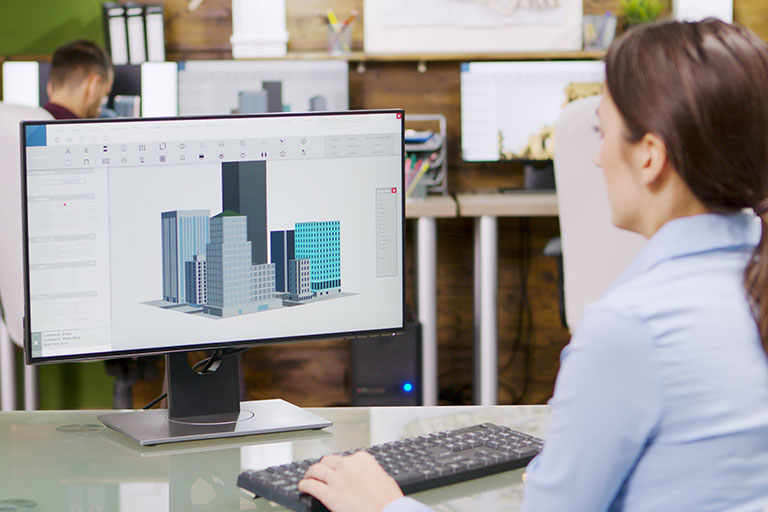 Industrial 3D Modeling Example
Character 3D Modeling Example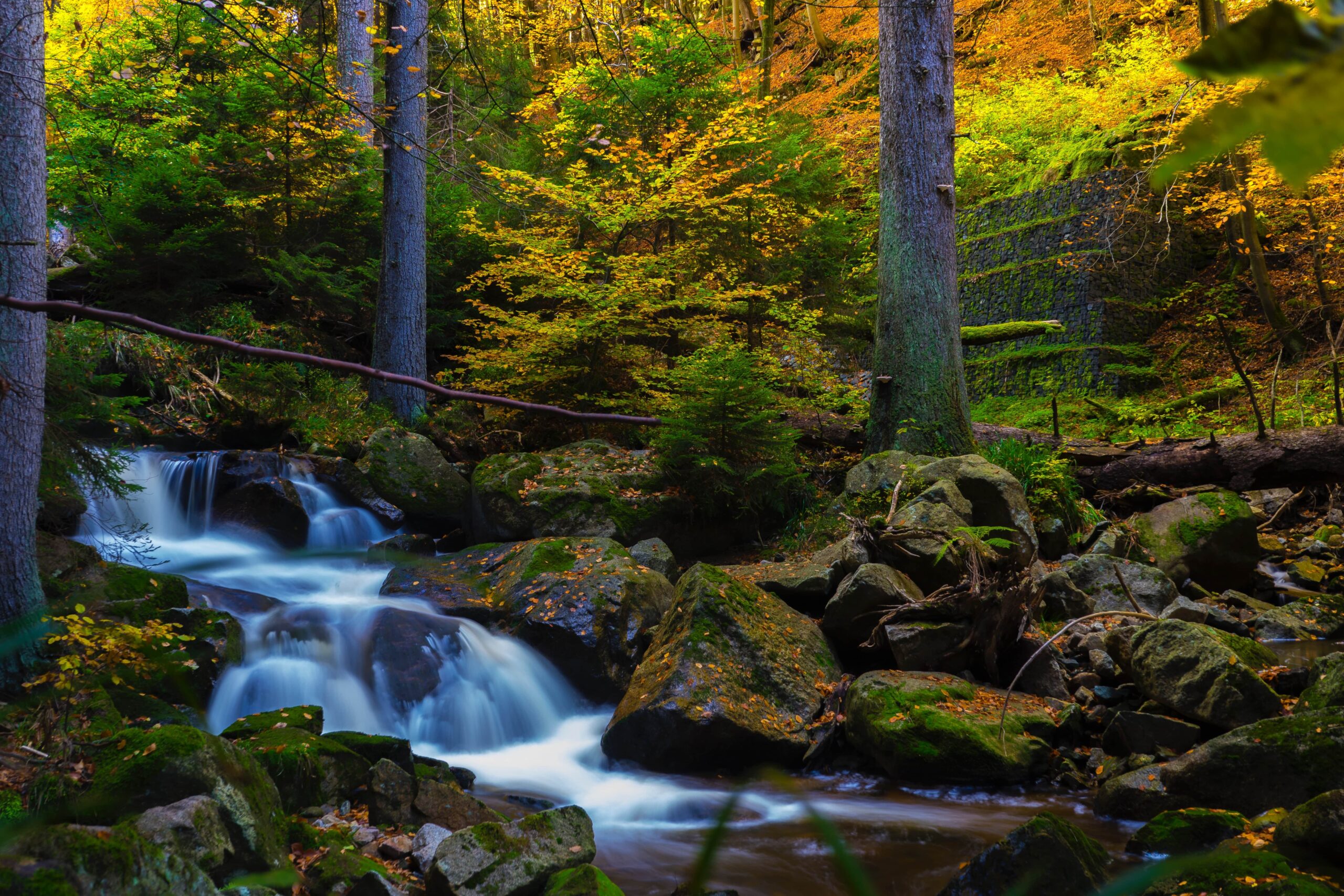 Landscape 3D Modeling Example
Our team has extensive experience designing and animating 3D avatars, ensuring top-notch quality.
State-of-the-art technology
We employ state-of-the-art software and equipment to deliver exceptional results that meet your expectations.
We work closely with our clients to understand their vision and incorporate their feedback, ensuring their 3D avatar meets their unique needs.
We are meticulous in our approach, ensuring that every detail of your 3D avatar is accurate, realistic, and visually appealing.
Our team has the expertise to create 3D avatars for diverse applications, including entertainment, education, and business, making us the ideal partner for your project.
Why Should You Invest in
3D Modeling?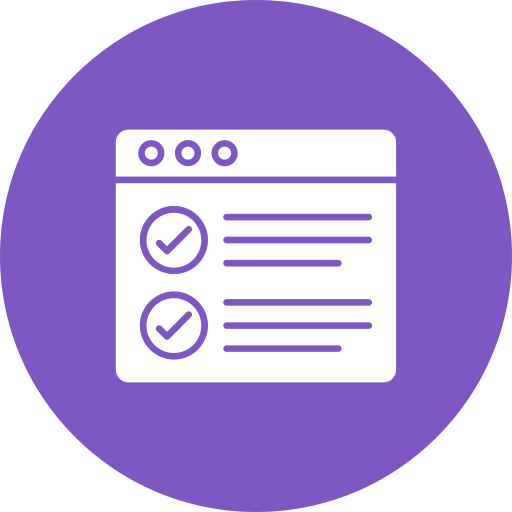 Improved Customer Experience
3D avatars can provide customers with a personalized and interactive experience. They can be used to simulate real-life interactions, guide customers through products and services, and answer frequently asked questions, ultimately leading to improved customer satisfaction.
Cost-Effective
Using 3D avatars can save businesses money in the long run, as they can replace human customer service representatives or salespeople. Additionally, they can be used to create training simulations, which can be more cost-effective than real-life training sessions.
Enhanced Marketing
3D avatars can create unique and memorable marketing campaigns. They can be used to create branded avatars that interact with customers on social media or in advertising to promote products and services.
Increased Efficiency
By using 3D avatars, businesses can automate processes such as customer service, training, and marketing. This can increase efficiency, reduce errors, and free up human resources for other tasks.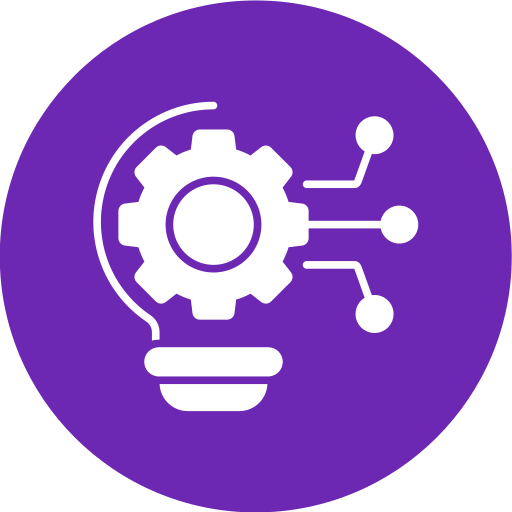 Future-Proofing
The use of 3D avatars is a growing trend in many industries. By investing in this technology, businesses can stay ahead of the curve and remain competitive. Additionally, as technology continues to evolve, 3D avatars can be updated and adapted to meet the changing needs of businesses and their customers.
3D avatars have been shown to reduce employee training costs by up to 60%, according to a study by IBM.
According to a study by Nuance Communications, businesses that use avatars in customer service experience a 33% increase in customer satisfaction.
According to a study by Gartner, avatars can reduce call center costs by up to 25%.
The use of avatars in virtual events and conferences has increased attendance by up to 50%, according to a study by Eventbrite.
According to a study by Forrester Research, avatars have been shown to increase sales by up to 20% in specific industries.
         Note: Check for better ROI stats online and update them regularly.
Improved Customer Engagement: 3D avatars can be used in various applications, including virtual sales assistants, chatbots, and product demonstrations. They provide a more interactive and engaging customer experience, which can lead to increased sales and brand loyalty.
Cost-effective: Creating a 3D avatar is a one-time investment that can be used for multiple purposes, such as marketing campaigns, virtual events, and customer service. This can save businesses money in the long run compared to hiring and training additional staff.
Increased Productivity: 3D avatars can automate repetitive tasks and support customer inquiries, freeing time for employees to focus on more complex tasks.
Better Data Collection: 3D avatars can be programmed to collect customer data, such as preferences and behavior, which can help businesses improve their products and services.
Enhanced Brand Image: A well-designed 3D avatar can add a unique and innovative element to a company's brand image, helping it stand out in a crowded market.
Ready to take your business next level?
Contact us today to learn more about how our 3D avatar services can benefit your business and help you stand out in a crowded market.