AR VR Consultation - Expert Advice for Your AR VR Projects
At VeeRuby, we offer professional AR VR consultation services to help businesses and organizations harness the power of augmented and virtual reality technologies. Our expert team has extensive industry experience and can help you design and implement effective AR VR solutions that drive engagement, improve productivity, and enhance customer experiences.
Our AR VR consultation service is designed to help businesses and organizations identify and prioritize opportunities for AR VR integration. We work closely with our clients to understand their unique needs and goals, then develop customized strategies and solutions aligning with their vision.
We begin by conducting a comprehensive needs assessment to identify the areas where AR VR can impact your business most. Our team will work with you to understand your current operations, challenges, and opportunities and then develop a roadmap for AR VR integration.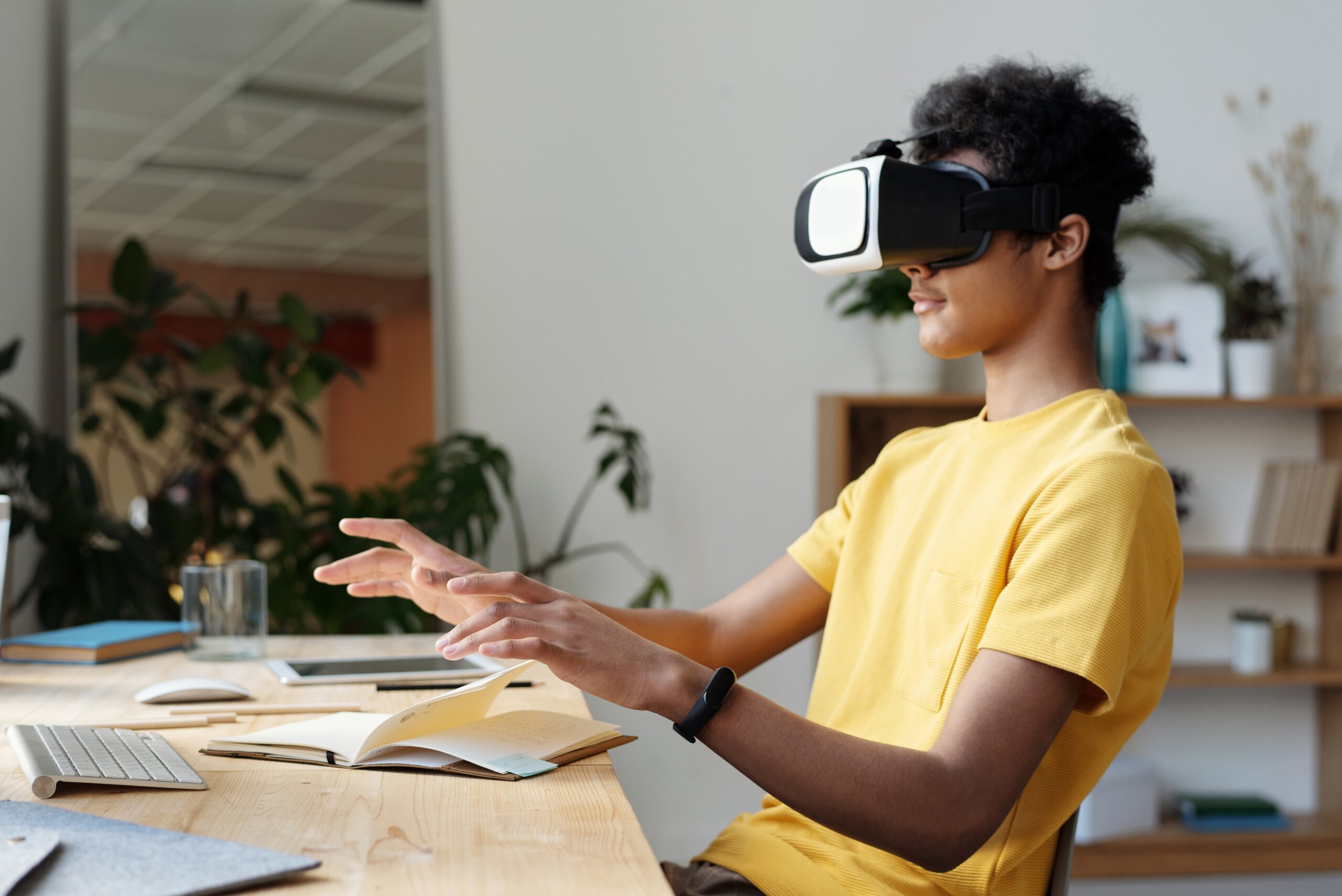 Once we have identified your business needs, we will work with you to develop a customized AR VR strategy that aligns with your goals. This includes identifying the most effective AR VR tools and technologies, defining implementation timelines, and developing a budget that meets your needs.
Our team will provide support throughout the implementation process, including assisting with hardware and software selection, managing vendor relationships, and ensuring a smooth transition to the new AR VR technology.
We provide comprehensive training and support to ensure your team is fully equipped to use your new AR VR technology effectively. Our team will provide hands-on training and ongoing support to ensure your team is up-to-date on the latest AR and VR developments.
Benefits of AR VR
Consultation Service
Improved customer experiences
AR VR can create immersive, interactive experiences that engage customers and enhance their satisfaction with your brand.
AR VR can streamline workflows, reduce errors, and increase efficiency, resulting in higher productivity.
By adopting AR VR technology, businesses can differentiate themselves from their competitors and position themselves as innovators in their industry.
AR VR can help businesses reduce costs by eliminating the need for physical prototypes, reducing travel expenses, and improving employee training.
Get Started with
AR VR Consultation
Ready to get expert advice and guidance for your AR VR projects? Contact us today to learn more about how our AR VR Consultation service can help you achieve your business goals.