Creating Next Level Unparallel Immersive Experiences
VeeRuby

The AR VR Company
Started in 2019, VeeRuby was founded by a team of experts at the forefront of AR VR XR development for years. We understand that there is no "One-size-fit-all approach"; that's why we embrace the distinctive nature of every project with an adaptive and collective attitude. We push ourselves to go beyond the usual and exceed expectations in delivering unique outcomes for our clients.
Our journey of expertise has been forged by years of experimentation and exploration in Startups, SMBs, and Fortune 500 companies, becoming experts in innovative ways in integrating technology into business and daily life, blurring the lines between the physical and virtual worlds, and creating unparalleled experiences.
Redefining reality with AR VR XR for businesses to address potential opportunities and help them achieve long-term value.
On a mission to build an XR Ecosystem to meet global market needs across all industries through all possible platforms.
Powerful Drivers

Behind VeeRuby's Rise.
Varun Siddaraju, the young and visionary founder of VeeRuby Technologies, leads the company's success in AR, MR, and VR solutions. With his entrepreneurial mindset and technical expertise, VeeRuby has become a leading provider in immersive technologies.
Varun's passion for AR, MR, and VR, coupled with his strategic leadership, has positioned VeeRuby for continued contributions and success in the field. As CEO, his visionary approach and extensive experience have solidified VeeRuby as a premier provider of immersive solutions in India.
Sean Ong, a co-founder, and advisor at VeeRuby Technologies, is a renowned thought leader in mixed reality and holographic computing. With expertise in HoloLens 2 development, he has shaped VeeRuby's vision as a leader in immersive technologies, expanding its reach globally. 
As an advisor, Sean's insights have been invaluable in driving VeeRuby's growth and success. His visionary leadership continues to push the boundaries of immersive technologies, benefiting sectors like retail, architecture, enterprises, education, and entertainment.
Our values form the compass and the anchor of our ship
We believe leadership is the spark that ignites the fire within, guiding individuals to reach beyond their perceived limitations and accomplish extraordinary feats.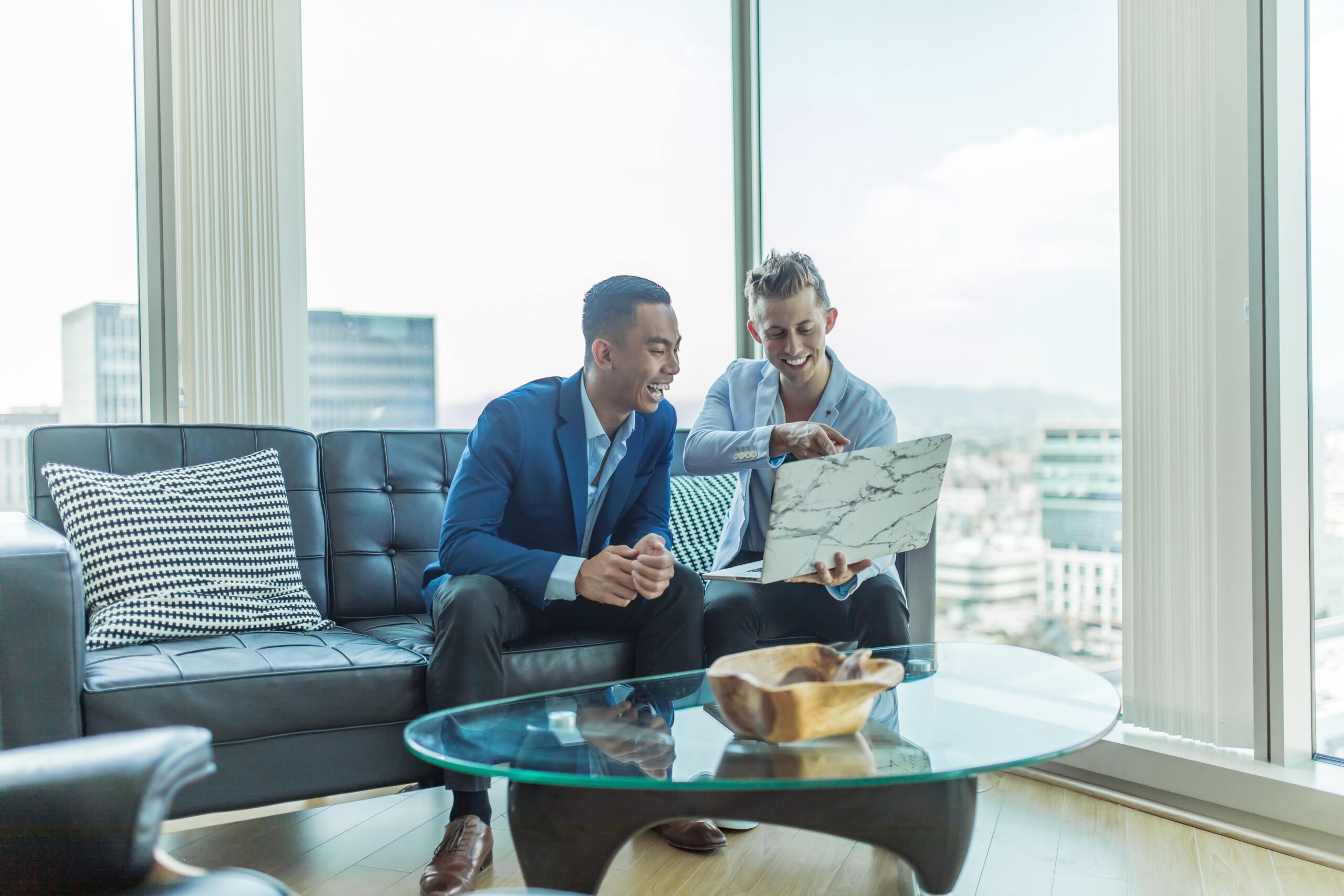 Our relentless drive for excellence and boundless imagination fuel our quest to consistently exceed our client's expectations and deliver beyond their wildest dreams.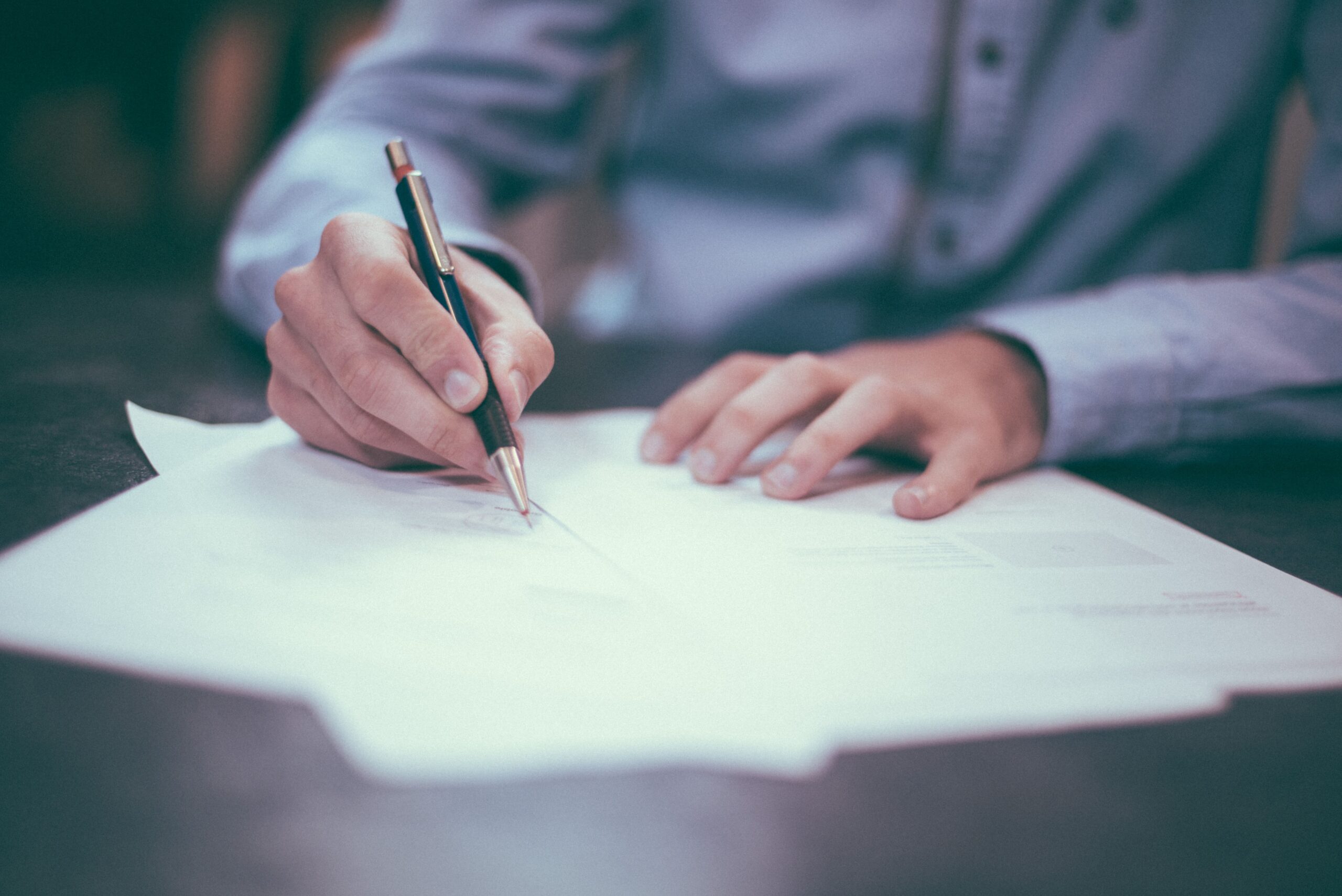 We are unyielding in our pursuit of improvement, constantly expanding our knowledge and reaching beyond the status quo to deliver added value to our clients.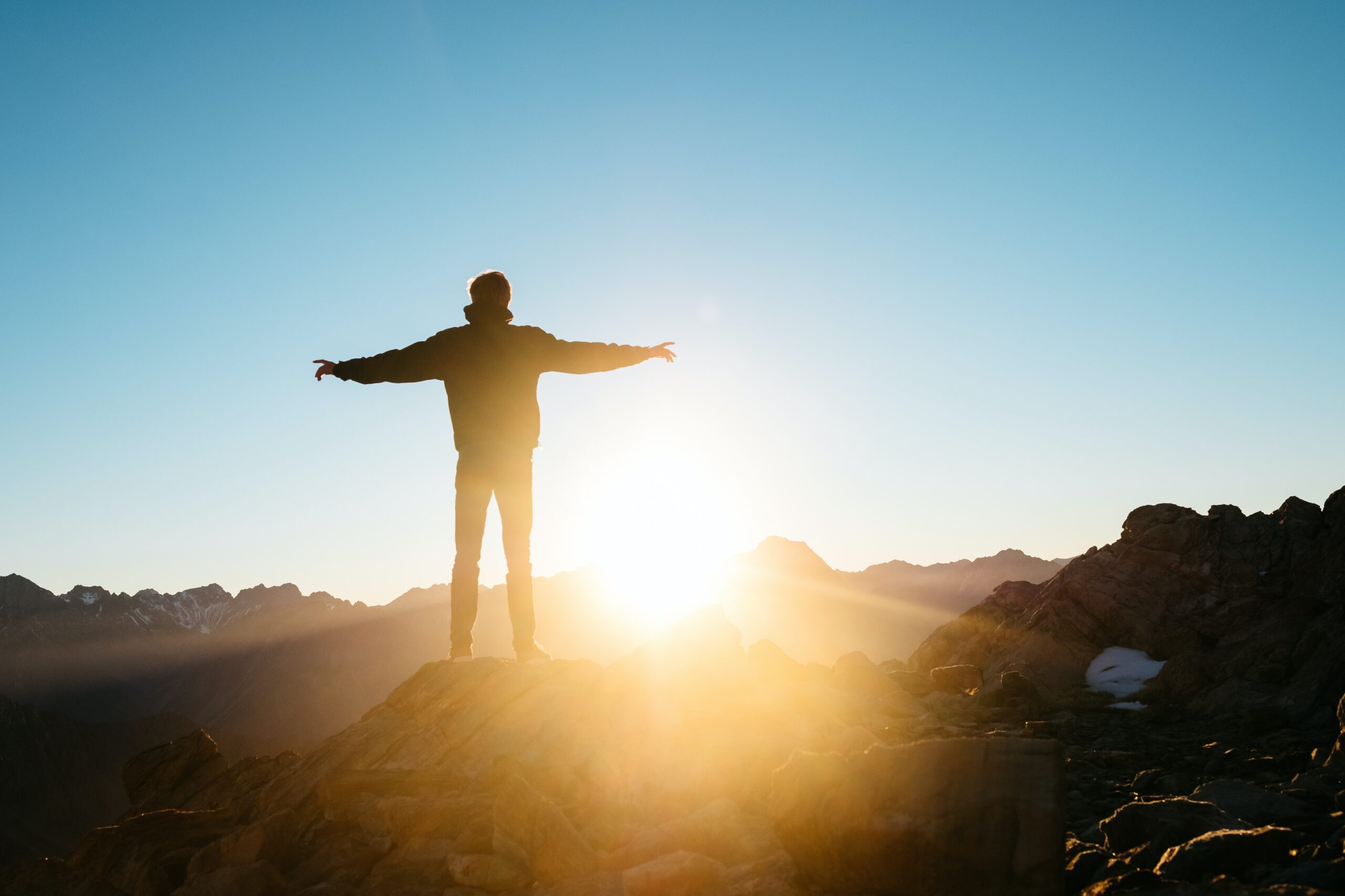 Our business is guided by a balance of rationality, diversity, understanding, and compassion, ensuring that every decision and action is taken with the utmost objectivity and empathy.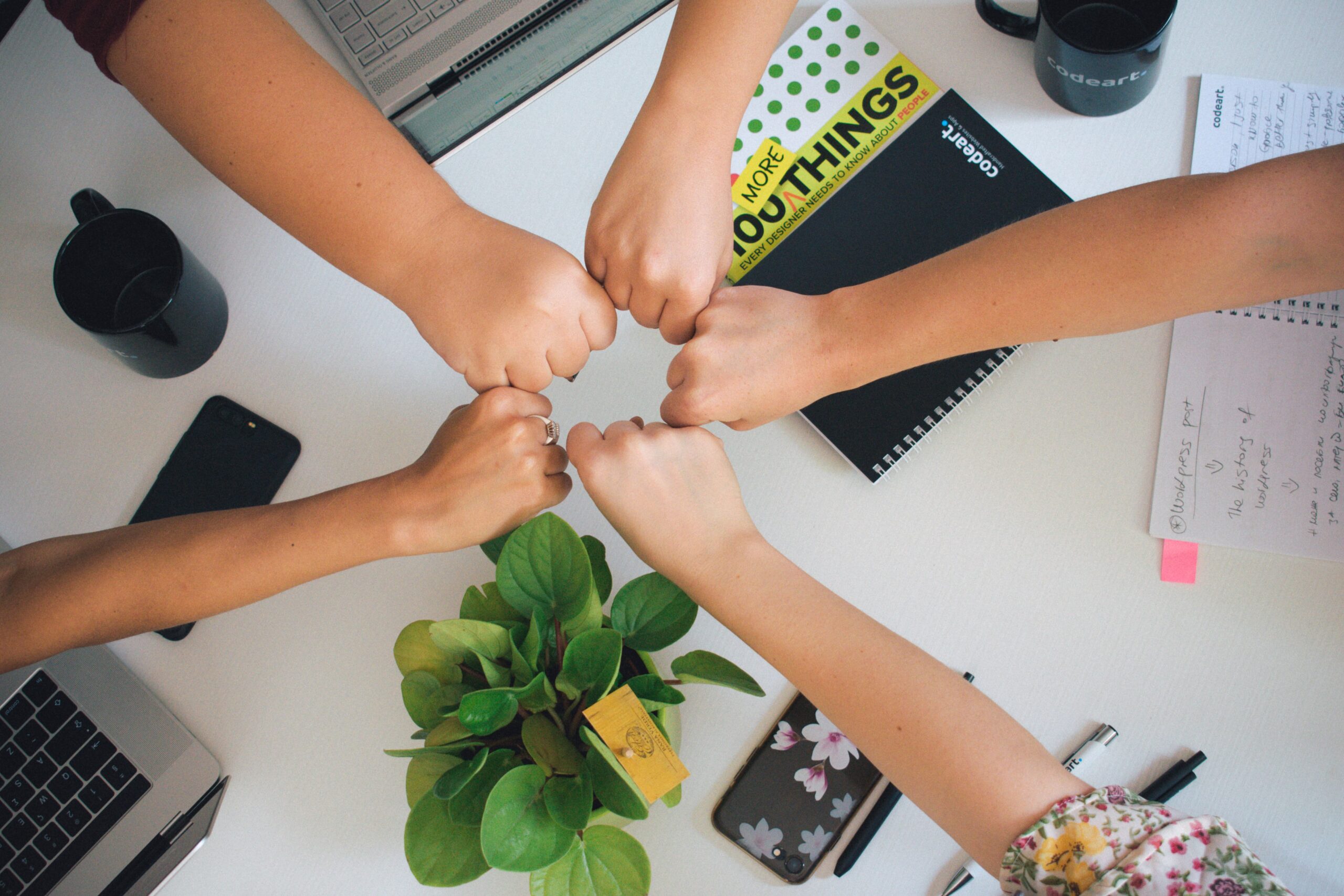 Work is a fusion of innovation and integrity, where a strong moral compass guides every move, and quality is at the forefront of every decision we make.