8th Wall - The Future of AR and VR Development
8th Wall is a development platform that makes it easy to create AR and VR experiences that work seamlessly across devices. Unlike other platforms requiring users to download an app, 8th Wall experiences can be accessed directly from a mobile web browser or within an existing app. This makes it easier for users to access and engage with AR and VR content, no matter where they are.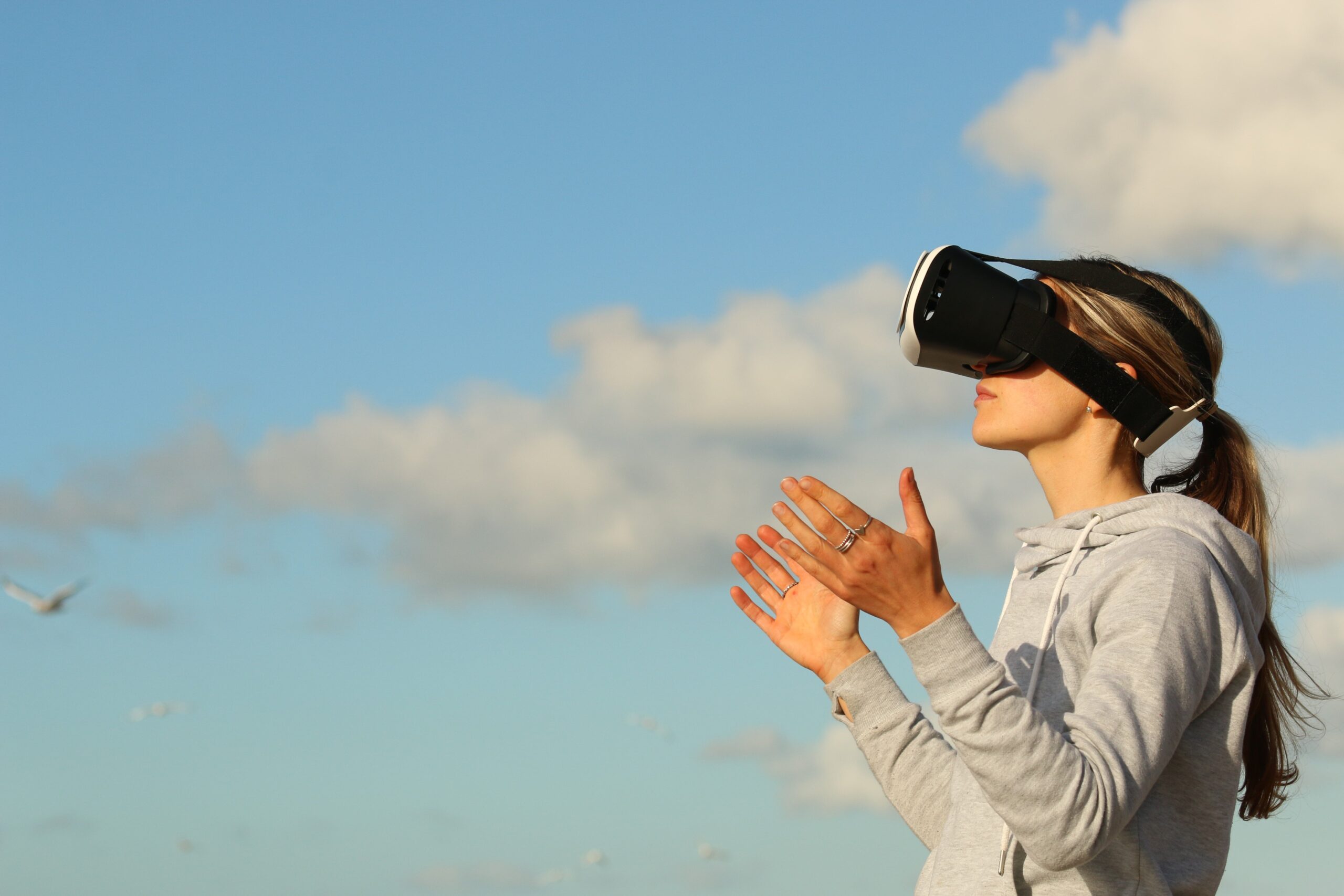 8th Wall can be easily integrated into existing websites and apps, so you don't have to start from scratch.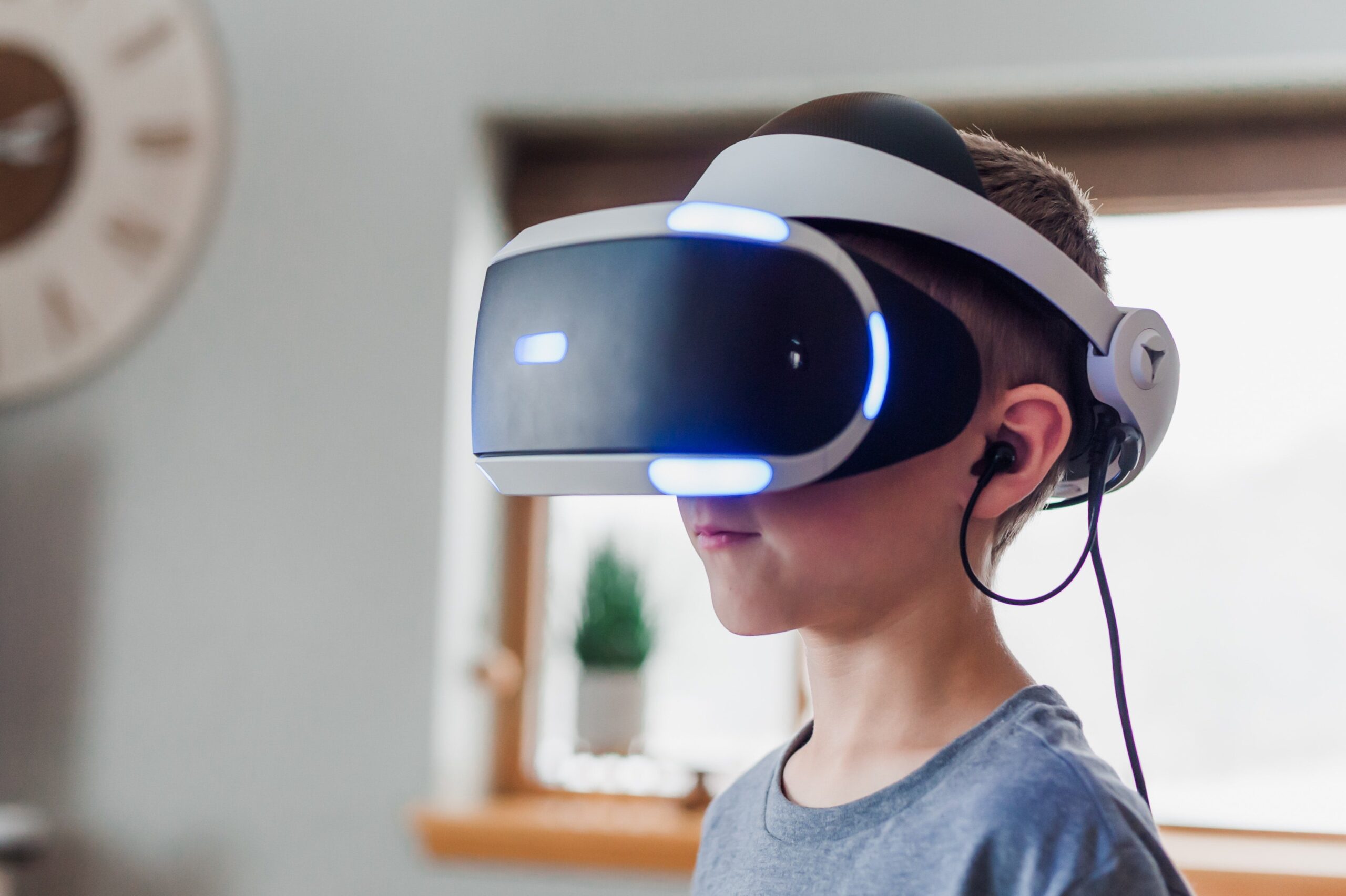 8th Wall is built on cutting-edge technology that allows for smooth, high-performance AR and VR experiences.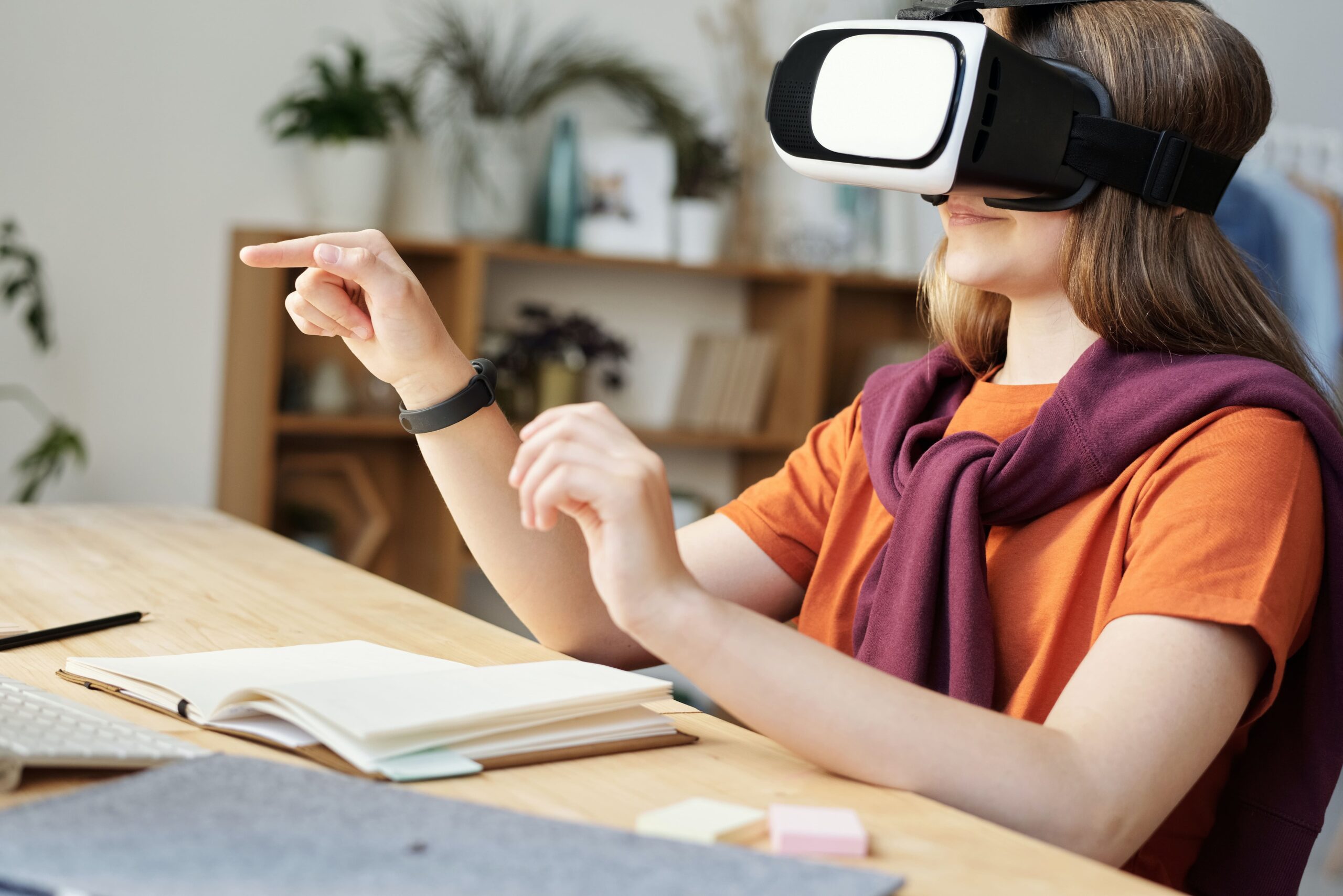 Intuitive authoring tools
8th Wall's authoring tools make creating engaging AR and VR experiences easy without needing advanced coding skills.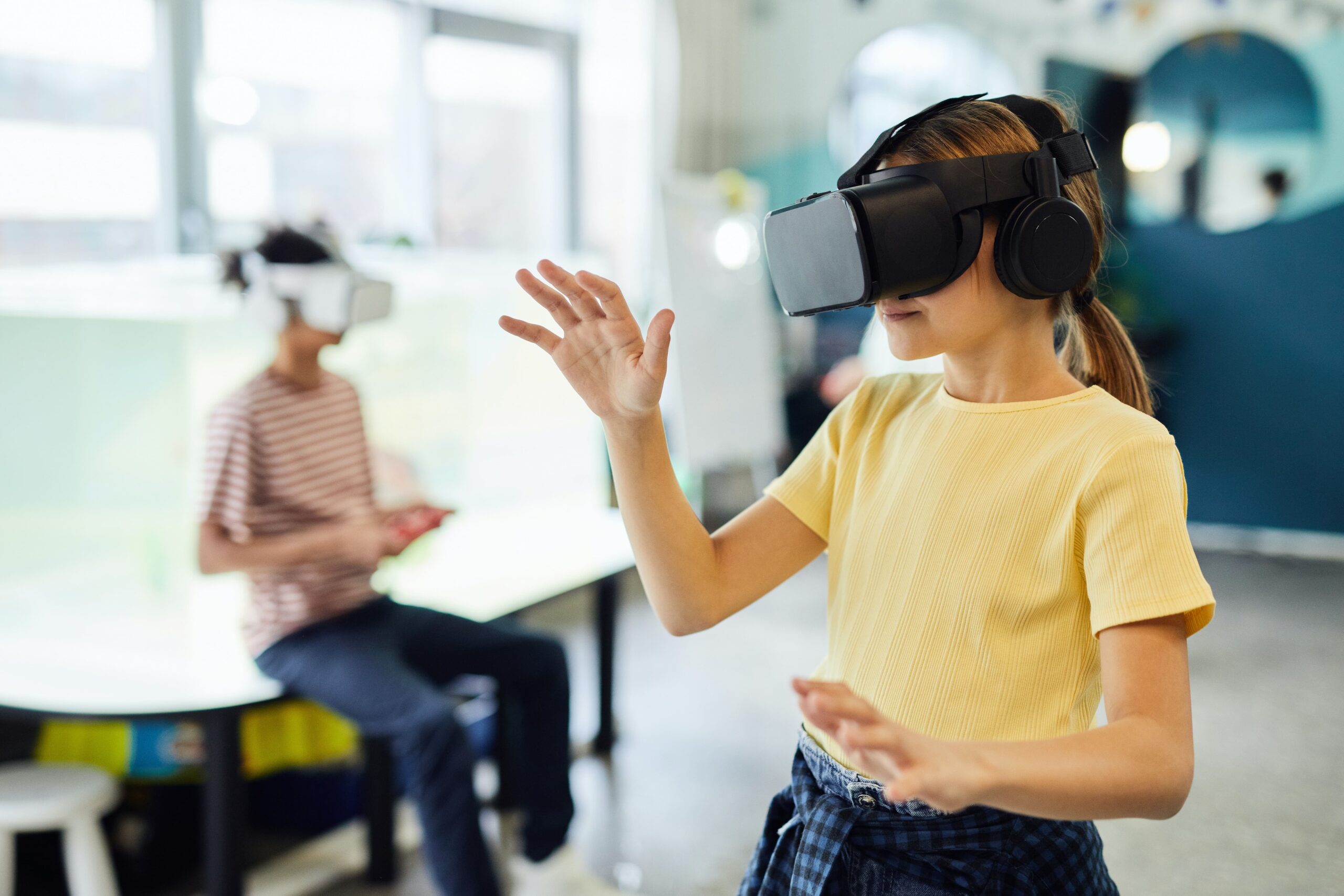 8th Wall provides in-depth analytics and tracking tools, so you can measure the success of your AR and VR campaigns and make data-driven decisions.
Let users try on virtual clothes, accessories, or makeup in real time using their phone's camera.
Create engaging, interactive games that use AR and VR to bring the gameplay to life.
Give users a virtual tour of a space, such as a hotel, museum, or real estate property.
Use AR and VR to demonstrate how a product works or showcase its features engagingly.
Get Started with the 8th Wall
Ready to take your AR and VR experiences to the next level? Contact us today to learn more about how we can help you create immersive 8th Wall experiences that engage and delight your users.