Breaking Language Barriers: Translate Anywhere with Our Translator App.
In our increasingly interconnected world, effective communication across languages has become a necessity. Whether you're traveling to a foreign country, conducting business with international partners, or simply trying to connect with people from different cultures, language barriers can hinder understanding and limit opportunities. This is where our cutting-edge translation app steps in, powered by the latest advancements in Artificial Intelligence (AI).
Translation, at its core, is the process of converting text or speech from one language to another while preserving the original meaning and intent. Traditionally, this task has relied on human translators, which, while valuable, can be time-consuming and costly. With the advent of AI, translation has been revolutionized, offering a faster, more efficient, and accessible means of bridging language gaps.
Trusted By PRESTIGIOUS Companies






















Why Use an AI Translator?
How can our translation

app help you?
Our translation app harnesses the power of AI to deliver accurate and reliable translations across multiple languages in real-time. Say goodbye to language barriers with our powerful Translator Application. With support for over 102+ languages, our application is designed to facilitate seamless communication and eliminate linguistic obstacles. Here are five key benefits of using our Translator Application.
Translation product tailored for your needs
Our Translator Application offers an extensive range of languages, covering more than 102 languages from around the world. Whether you need to translate text or voice our application has you covered. Communicate effortlessly with individuals from different linguistic backgrounds and expand your global reach.
Our Translator Application empowers you to communicate effortlessly with individuals who speak different languages. By providing accurate and instant translations, you can engage in meaningful conversations without the need for a human translator or extensive language learning.
Break free from the limitations of language in real-time conversations. Our Translator Application provides instant and accurate translations, enabling you to have fluid discussions with people who speak different languages. Experience smooth and natural communication, fostering understanding and collaboration.
Versatile

Translation Modes
Our application offers various translation modes to cater to different scenarios. From text translation to voice recognition, you can choose the mode that suits your needs. Simply type, speak, and our Translator Application will provide you with accurate translations in seconds.
We understand the importance of simplicity and usability. Our Translator Application boasts a user-friendly interface, making it intuitive and easy to navigate. Whether you're a tech-savvy user or someone new to translation applications, you'll find our interface straightforward and enjoyable to use.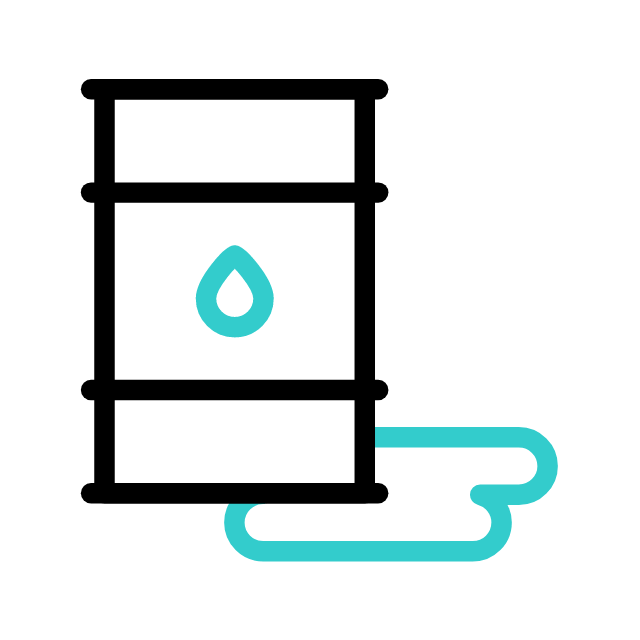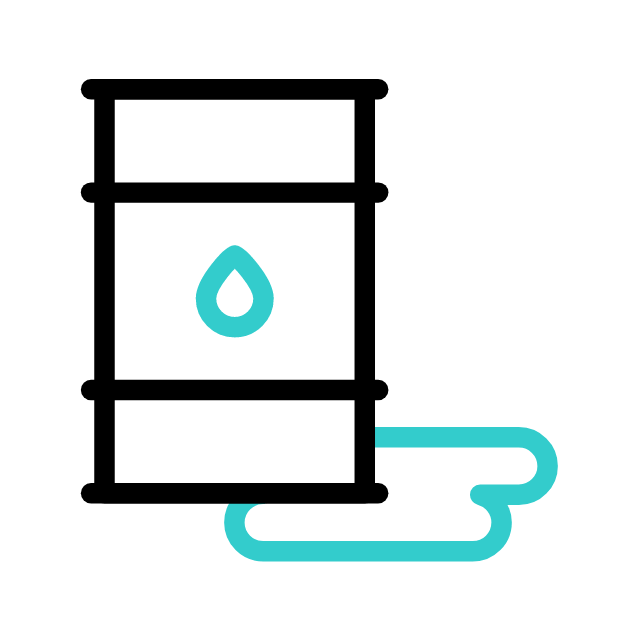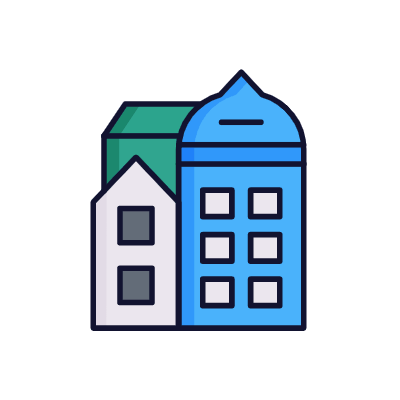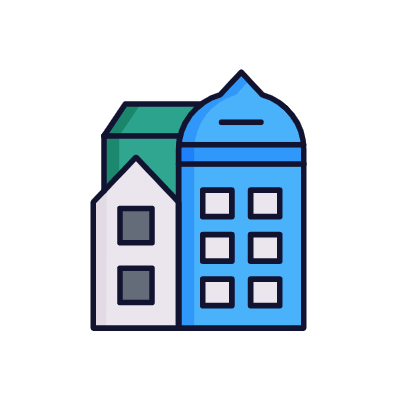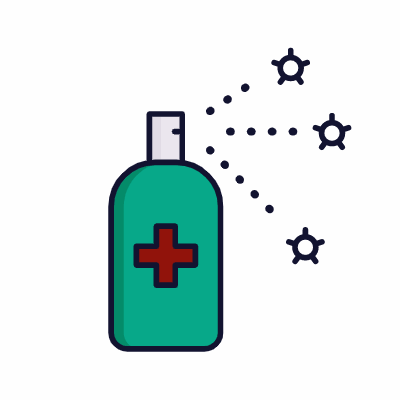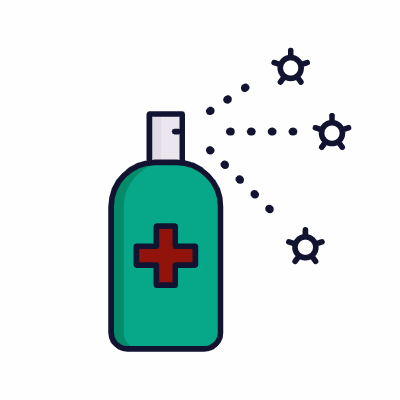 Healthcare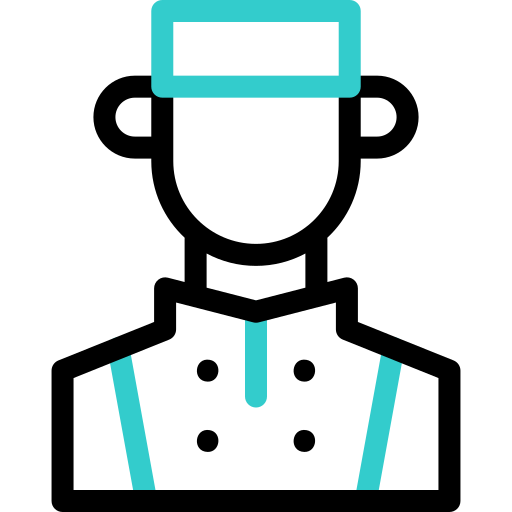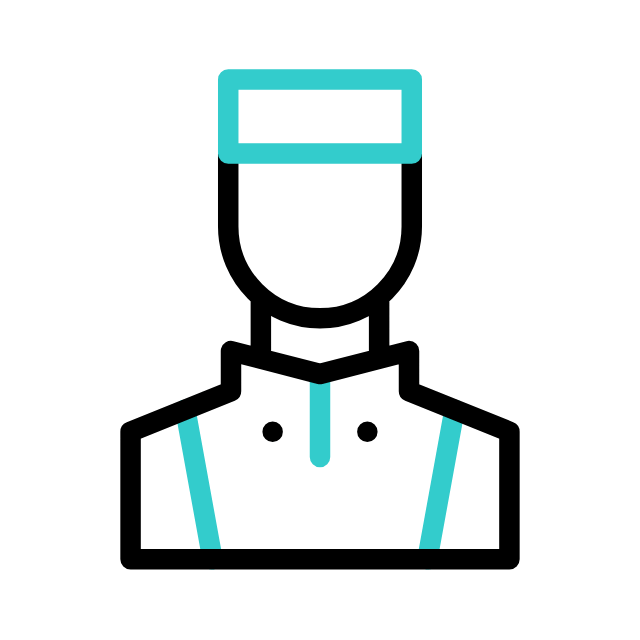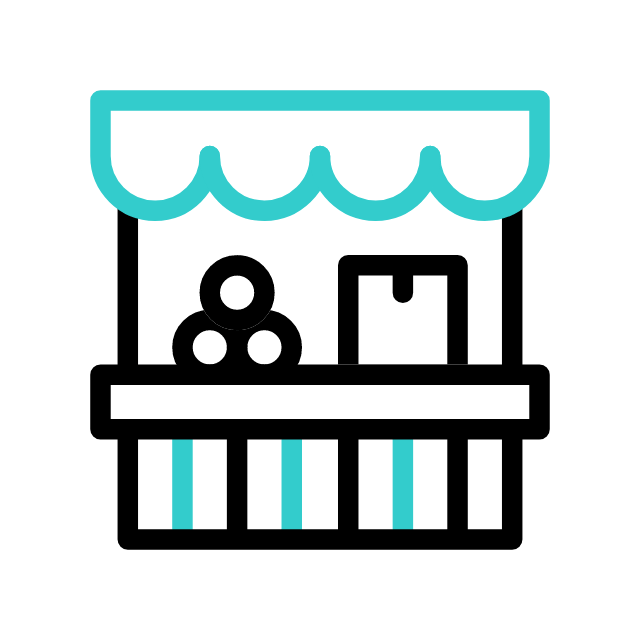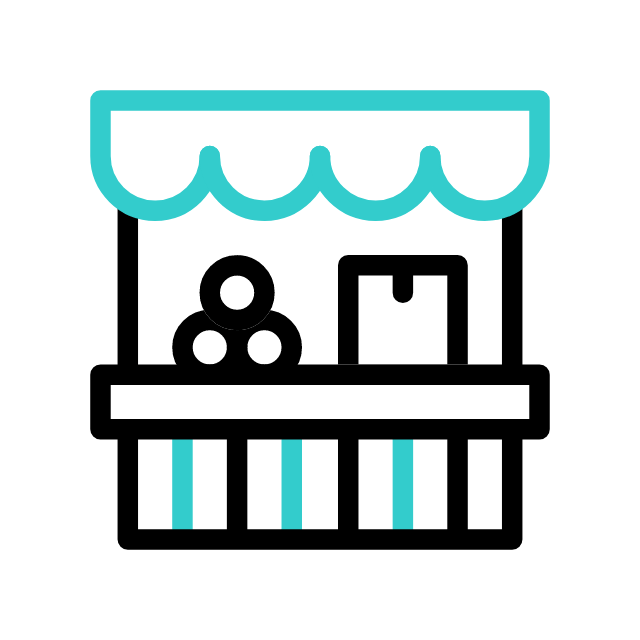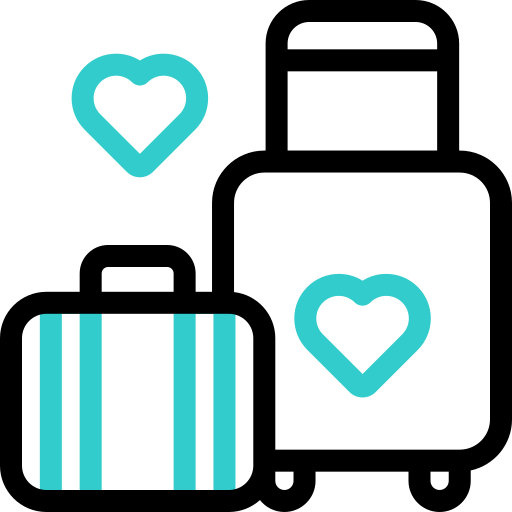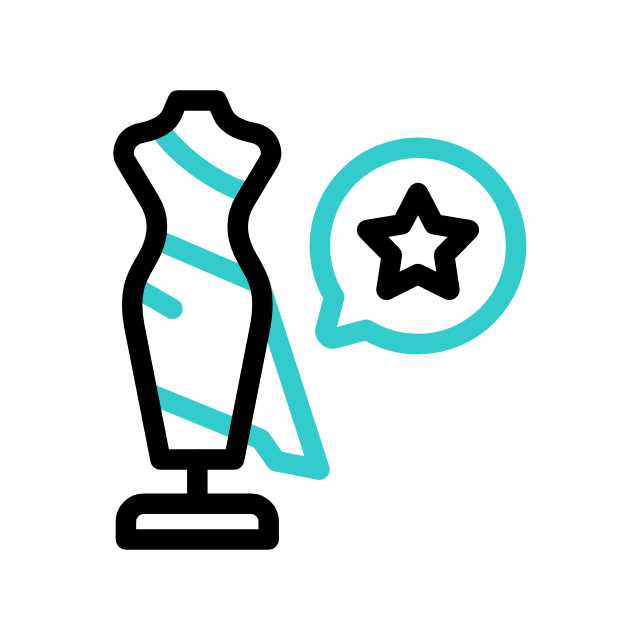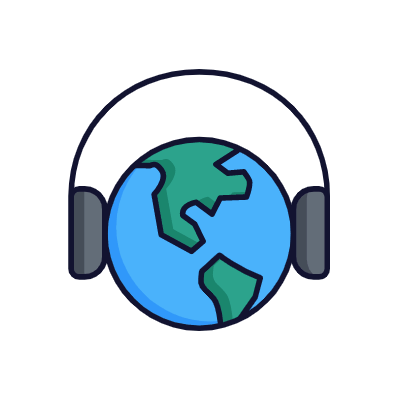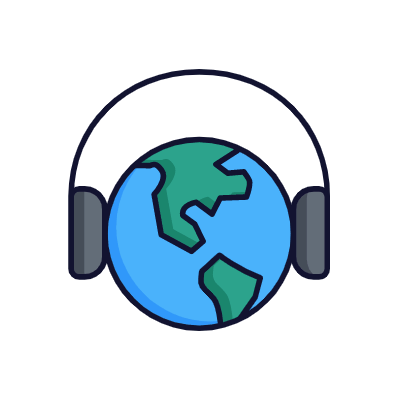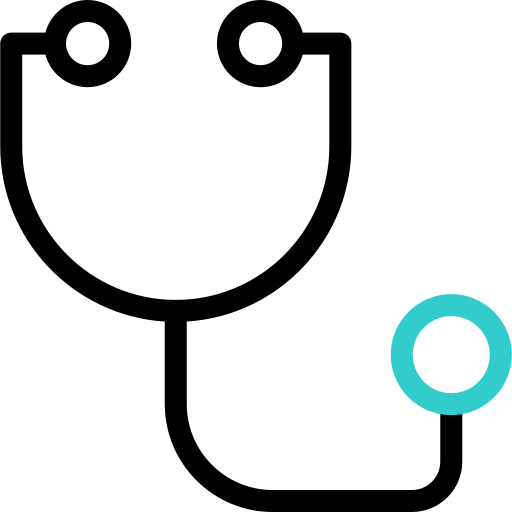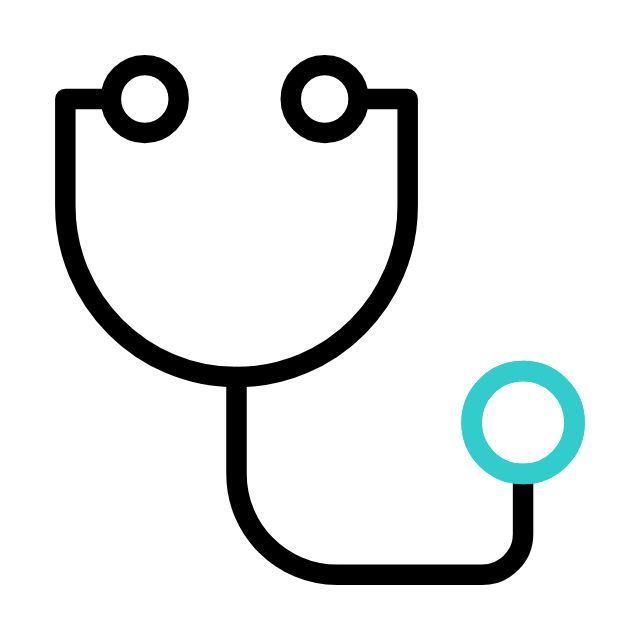 AR is a technology that overlays digital content onto the real world, creating interactive experiences for users, such as virtual try-on for fashion products or interactive museum exhibits.
VR immerses users in a simulated environment, providing unique and engaging experiences in gaming, training, and entertainment.
XR encompasses various technologies like AR, VR, and MR, that blur the lines between physical and digital worlds, enabling interactive and immersive experiences.