Experience the Future of Augmented Reality with Our WebAR Development Services.
Welcome to our WebAR development service, where we specialize in creating custom Augmented Reality solutions for businesses across all industries. Our WebAR technology is designed to enhance your customer experience, increase engagement, and drive sales. With our cutting-edge WebAR development services, we can help take your business to the next level.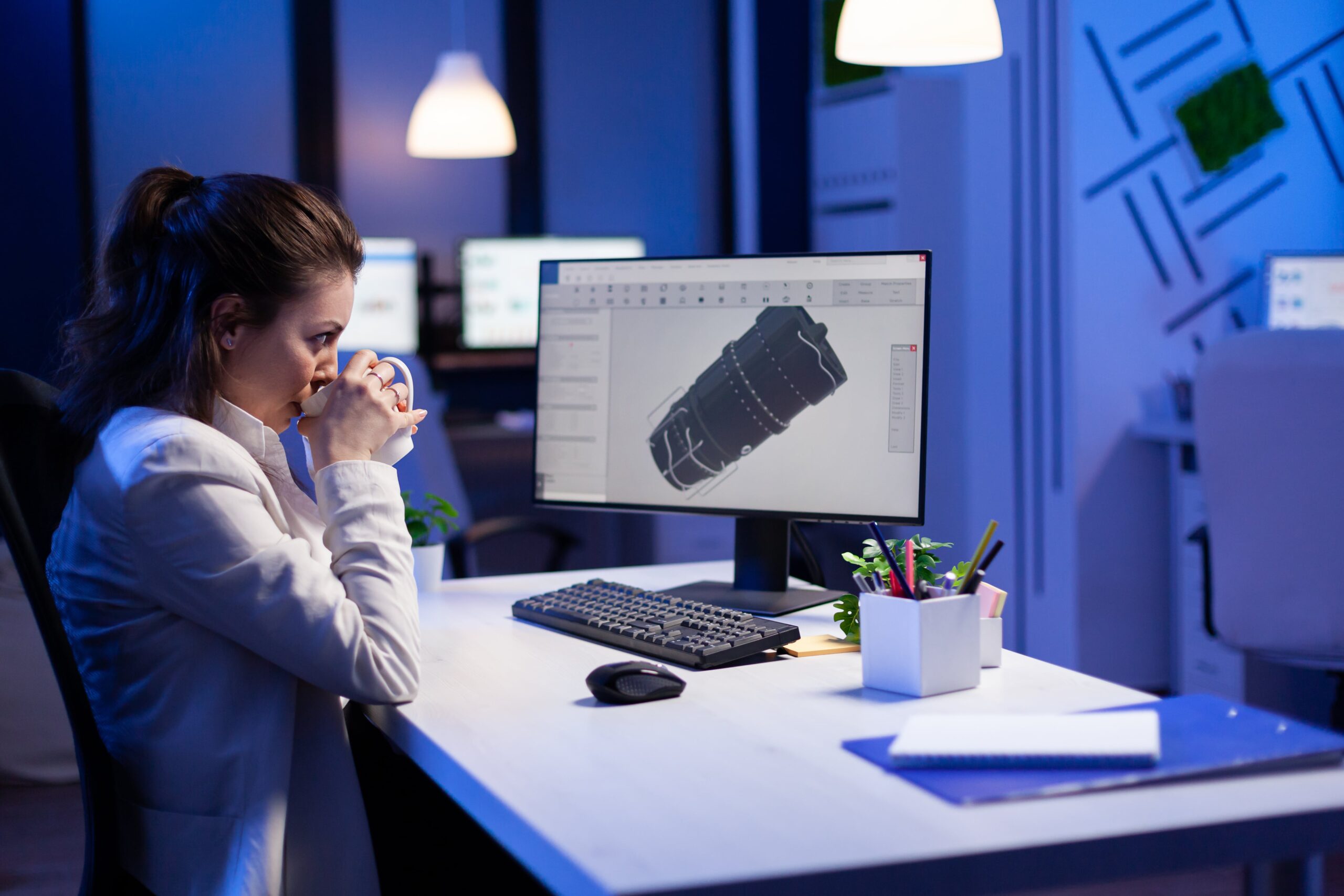 We create unique and engaging WebAR experiences tailored to your business needs and objectives.
We design and develop WebAR mobile applications to provide your customers with a seamless AR experience.
WebAR e-commerce integration
We integrate WebAR technology into your e-commerce website to increase sales and customer engagement.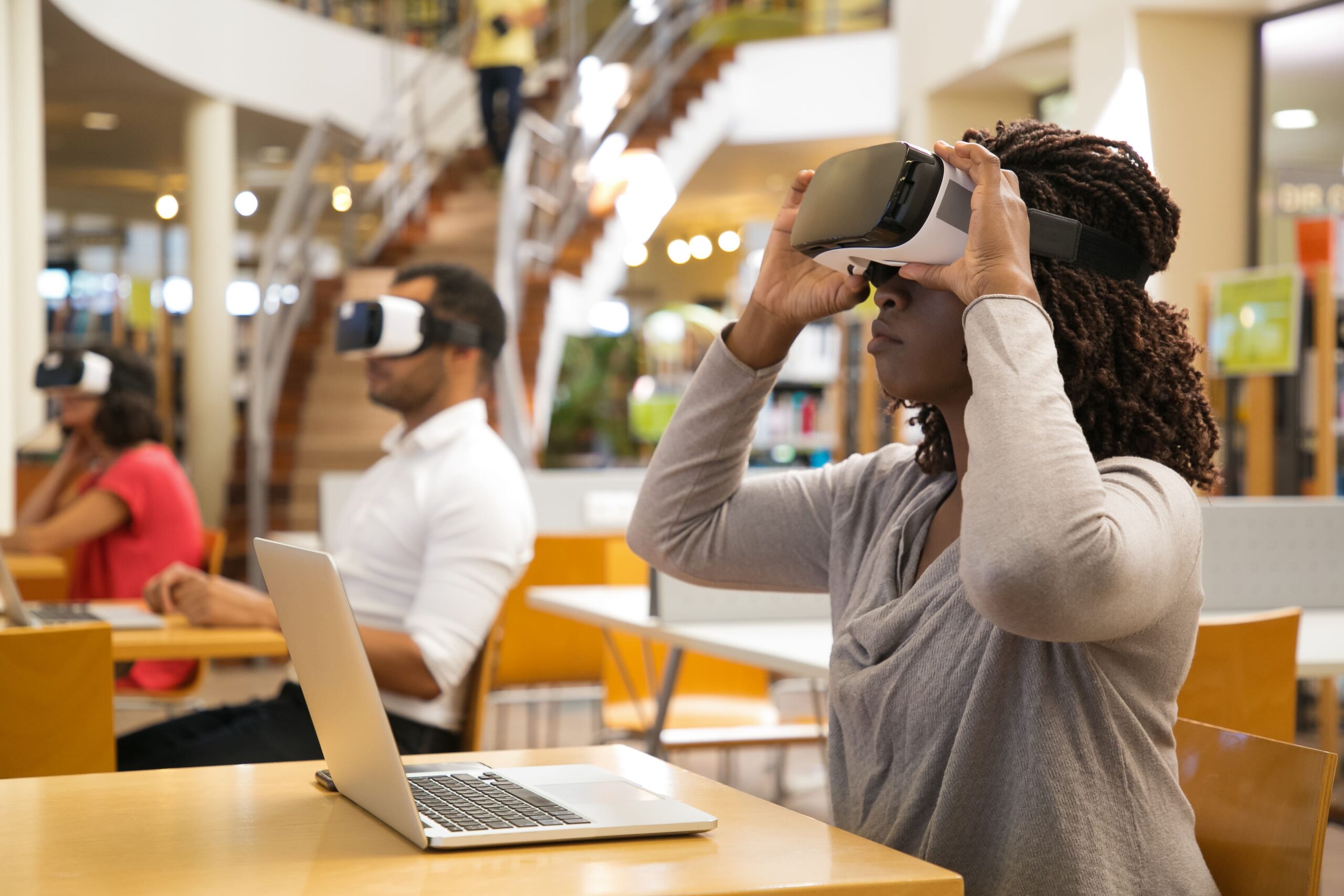 We create interactive WebAR activations for events, conferences, and trade shows to boost audience engagement and brand awareness.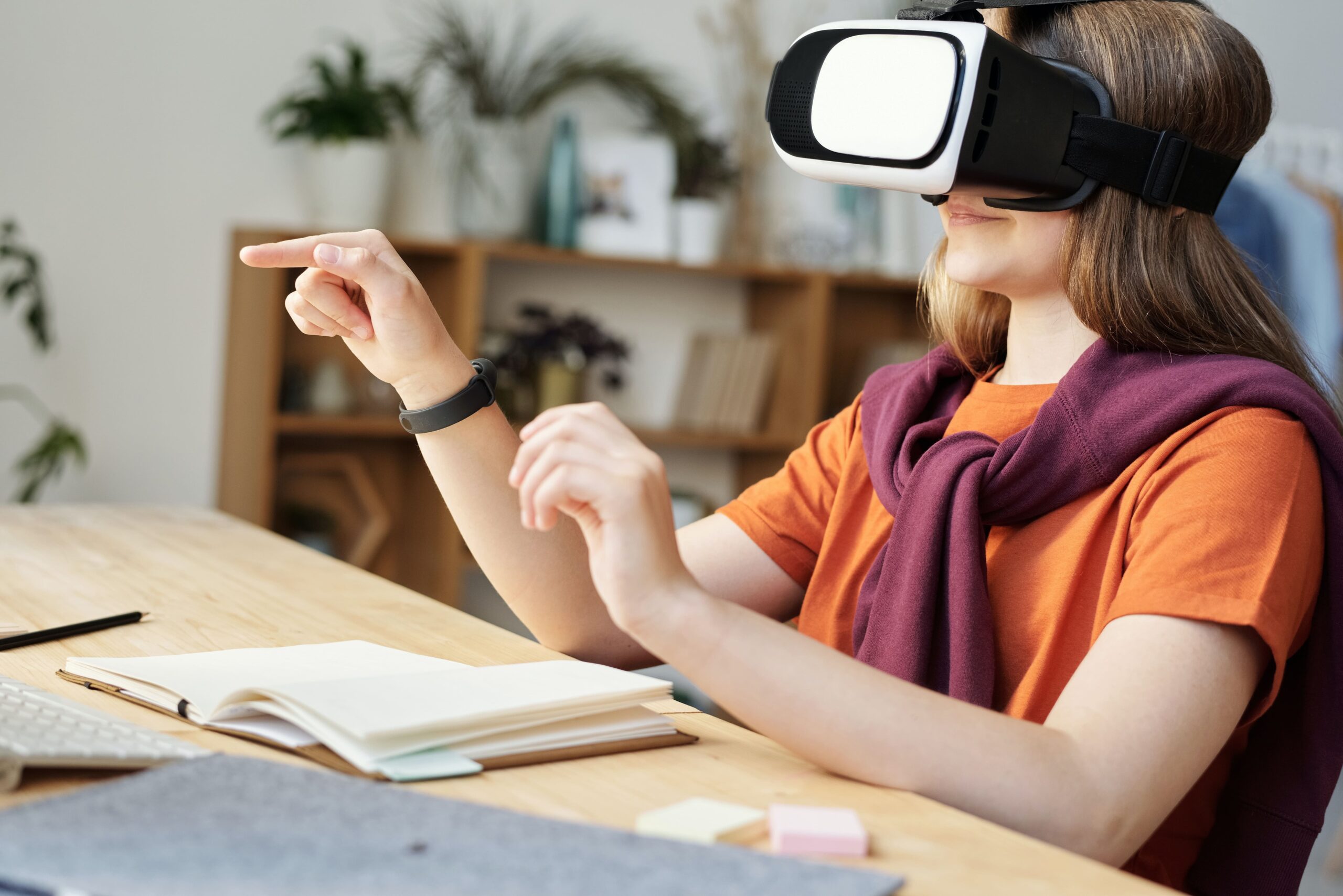 We provide expert consultation on WebAR strategy and implementation to ensure your business is making the most of this innovative technology.
We work closely with you to identify your business needs and goals and develop a comprehensive WebAR strategy.
Our expert designers and developers work together to create a custom WebAR experience tailored to your specific requirements.
We rigorously test and optimize your WebAR solution to ensure a seamless and engaging user experience.
We launch your WebAR solution and provide ongoing support and maintenance to ensure it continues to drive results for your business.
Interactive WebAR product catalog for a retail company.
WebAR app for a tourism company to provide virtual tours.
WebAR event activation for a music festival to engage with attendees.
WebAR e-commerce integration for a fashion brand to increase sales.
WebAR consultation and implementation for a healthcare provider to enhance patient education.
Accessibility: Unlike traditional AR experiences that require a dedicated app, WebAR can be accessed directly from a mobile web browser, making it more accessible and convenient for users.
Scalability: WebAR experiences can be scaled easily, allowing businesses to reach a wider audience and engage more customers with their brand.
Cost-effective: WebAR is a cost-effective way to create engaging AR experiences without expensive hardware or development resources.
Analytics: WebAR experiences can be tracked and analyzed, providing valuable insights into user behavior and engagement.
Innovation: WebAR allows limitless creativity and innovation, enabling businesses to stand out in a crowded market and drive growth.
Statistics of ROI for WebAR Development
Companies that use AR in their marketing strategy see a 10-30% increase in engagement rates (Source: Harvard Business Review)
55% of consumers are interested in using AR to test products before purchasing them (Source: Retail Perceptions)
The global market for AR and VR is projected to reach $209 billion by 2022 (Source: Statista)
WebAR experiences have a 68% higher conversion rate than traditional web experiences (Source: HBR)
Companies that implement AR experiences in their customer journey see a 90% increase in customer satisfaction (Source: Retail Perceptions)
Increased engagement: WebAR experiences are highly engaging and interactive, which can increase user engagement and drive conversions.
Enhanced brand awareness: By offering unique and innovative WebAR experiences, businesses can differentiate themselves from their competitors and increase brand awareness.
Improved customer experience: WebAR experiences can enhance the customer experience by providing a more immersive and personalized interaction with the brand.
Better ROI: WebAR experiences have been shown to have a higher ROI than traditional web experiences, making them a smart investment for businesses looking to drive growth.
Competitive advantage: By embracing WebAR, businesses can stay ahead of the curve and remain competitive in a rapidly evolving digital landscape.
Ready to create a cutting-edge WebAR experience for your business?
Contact us today to schedule a consultation and take the first step toward engaging your audience like never before.