XPERIENCE SCIENCE LIKE NEVER BEFORE
In the ever-evolving landscape of education, labxr Extended Reality (XR) has emerged as a powerful tool to revolutionize the learning experience. By harnessing the capabilities of 3D graphics and immersive visuals, XR has the potential to transform traditional classrooms into captivating and interactive learning environments. With XR, students can embark on a journey that transcends the boundaries of textbooks, unlocking a world of knowledge and possibilities.
Join us as we embrace the immersive world of XR in education, where learning knows no boundaries and dreams become reality.
Trusted By PRESTIGIOUS Companies






















What is Extended Reality (XR), Augmented Reality (AR), and Virtual Reality (VR) in Education and Learning
Step into a world where education comes alive through Extended Reality (XR). With AR, students can dive into a captivating blend of digital and real-world content, enhancing their learning experiences in an interactive and engaging manner. Meanwhile, VR transports students to immersive digital environments, where they can explore, interact, and truly experience their subjects.
AR and VR in education offer numerous benefits. Firstly, students can repeatedly engage with learning material, reinforcing their understanding through interactive practice. Imagine dissecting a virtual frog, exploring historical sites, or conducting virtual experiments—learning becomes an exciting hands-on adventure.
AR and VR in education provide safe learning environments where students can experiment and learn without real-world consequences. By bridging the gap between theory and practice, students gain practical experience in a risk-free setting. Additionally, AR and VR foster collaboration among students, enabling them to learn, communicate, and collaborate in shared virtual spaces, promoting teamwork and knowledge sharing.
The possibilities for exploration and knowledge acquisition are endless, unlocking new realms of understanding and unleashing the full potential of every student.
Examples of Extended Reality (XR) in Education and Learning
XR is transforming education and providing students with immersive, interactive, and engaging learning experiences. By leveraging the power of XR, education becomes more dynamic, memorable, and effective in preparing students for the challenges of the future.
Virtual Field Trips: XR allows students to embark on virtual field trips to various destinations worldwide. They can explore historical sites, visit famous museums, or even dive into the depths of the ocean, all from the comfort of their classroom.
Anatomy and Medical Training: XR provides a realistic and immersive platform for students studying anatomy and medical procedures. They can visualize and interact with 3D models of the human body, perform virtual surgeries, and gain hands-on experience in a simulated environment.
Science Simulations: XR enables students to conduct scientific experiments and simulations in virtual laboratories. They can observe chemical reactions, manipulate variables, and analyze results in a safe and controlled environment, fostering a deeper understanding of scientific concepts.
Historical and Cultural Reenactments: XR brings history to life by allowing students to witness important events and immerse themselves in different time periods. They can interact with historical figures, experience pivotal moments, and gain a profound appreciation for the cultural significance of the past.
Assist Students with disability: XR assists the student by providing multisensory engagement, compensating for their visual impairment. By incorporating haptic feedback and audio narration, XR enables the student to perceive and understand complex astronomical concepts in a meaningful way. This inclusive learning experience ensures that students with visual impairments can actively participate and thrive in science education, overcoming barriers and fostering their passion for learning.
How LabXR Helps Students to Experience XR in Education and Learning
LabXR is a platform designed to give students the best possible learning experience. With modern platforms for innovations and solutions, technology is transforming the way we learn, and LabXR is at the forefront of this movement.
LabXR focuses on students, providing comprehensive learning support with coverage of the National Curriculum's laboratory experiments. The product is available on multiple platforms such as Web portal, Android, iOS, HoloLens 2 & Oculus quest, ensuring that students have access to the product regardless of the device they use.
Benefits of using our product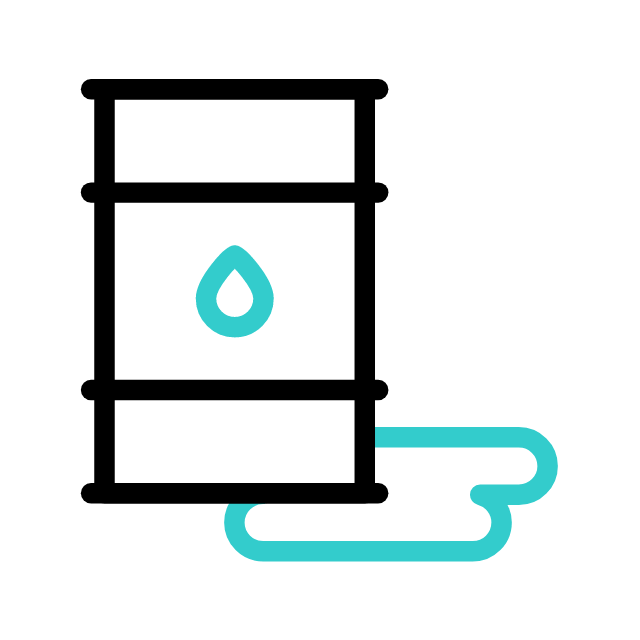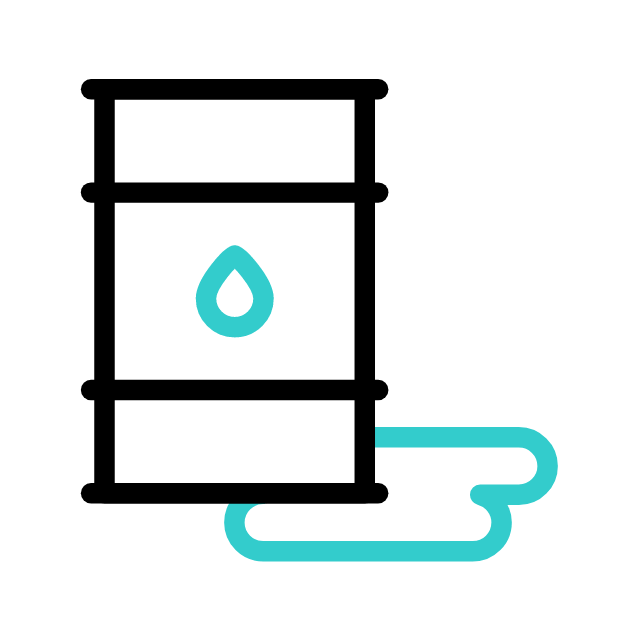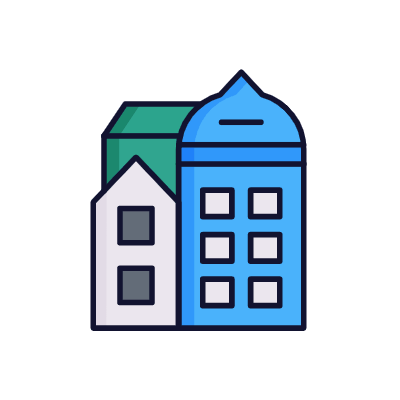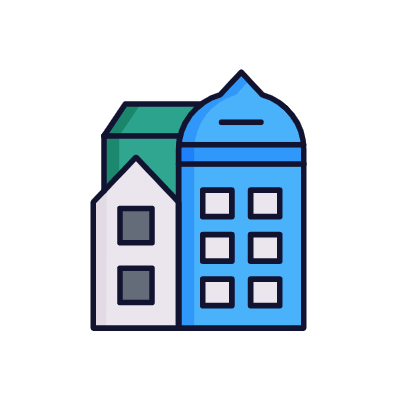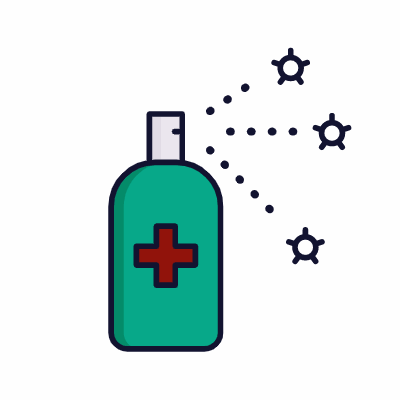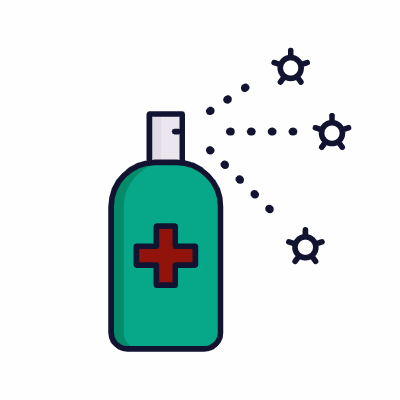 Healthcare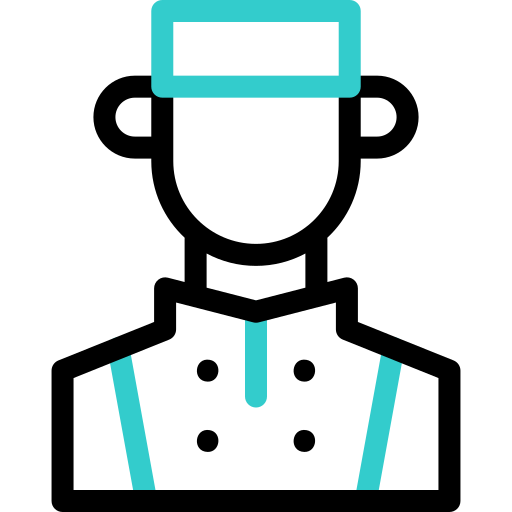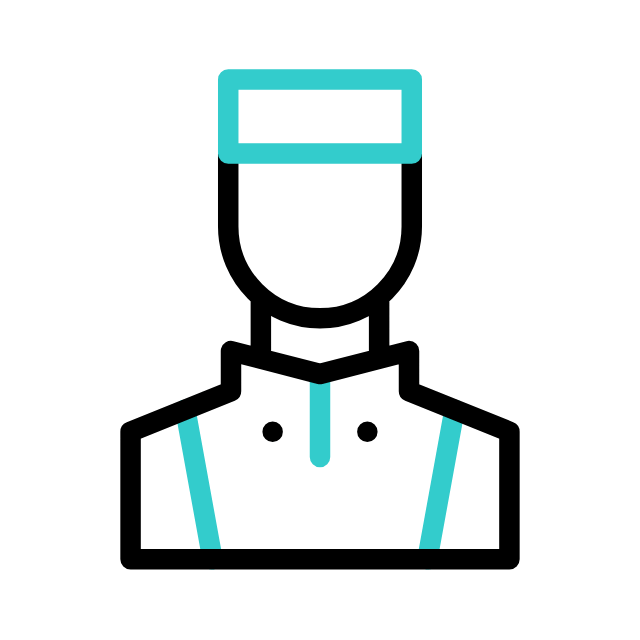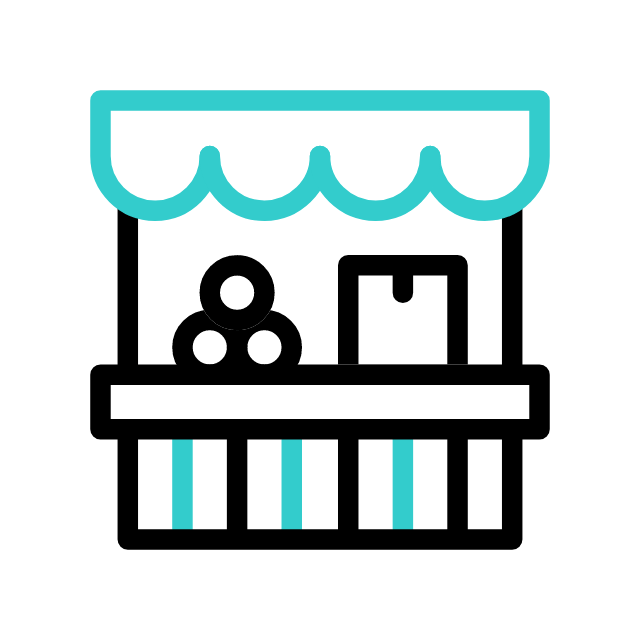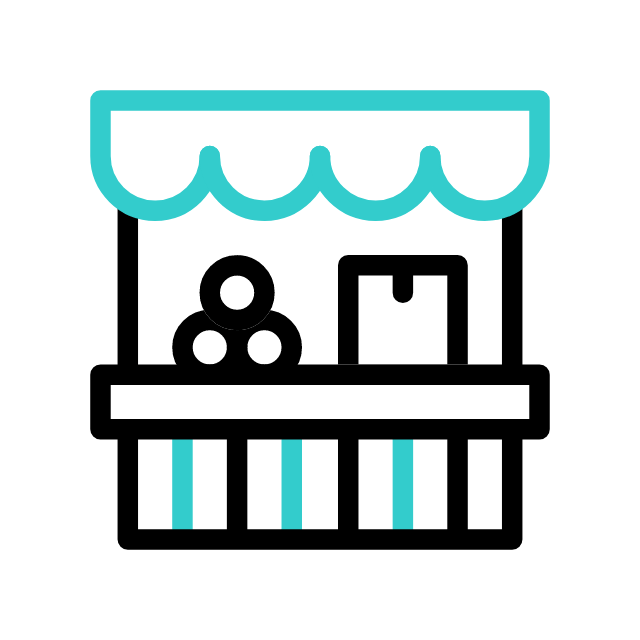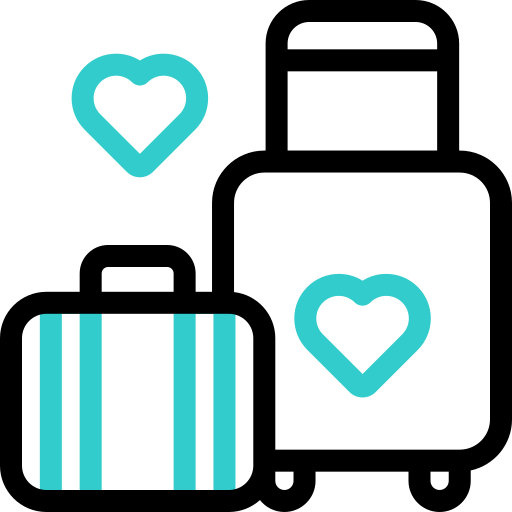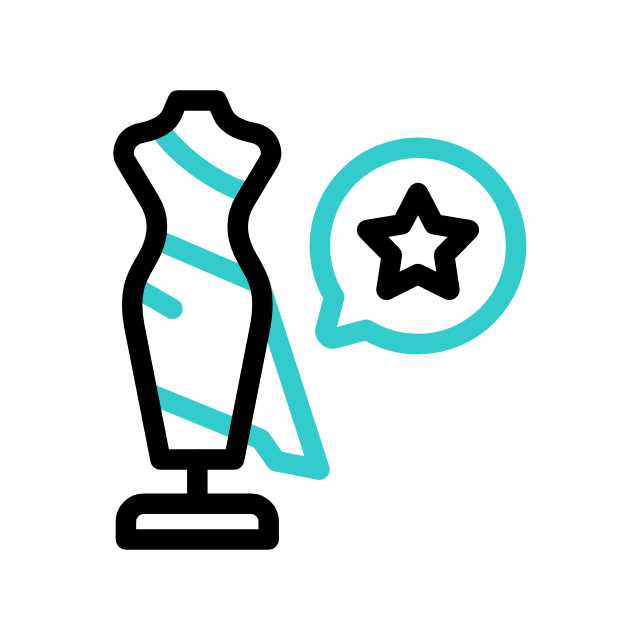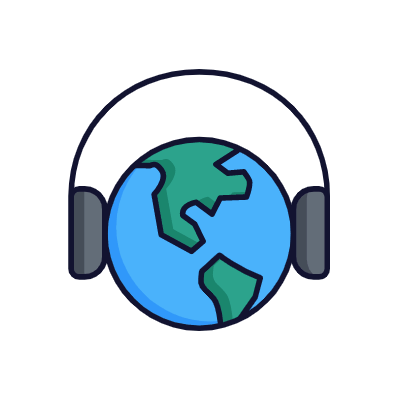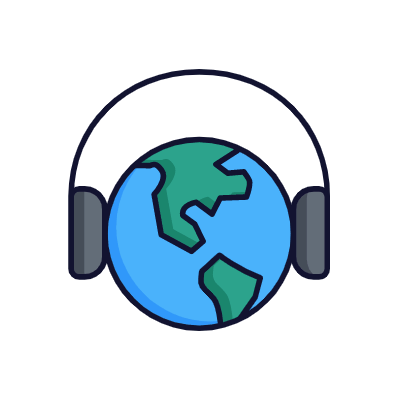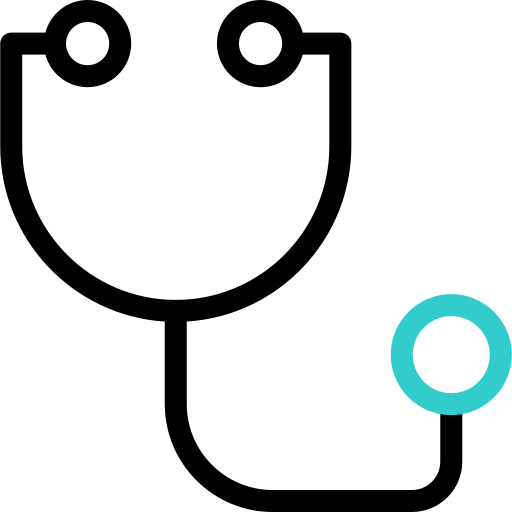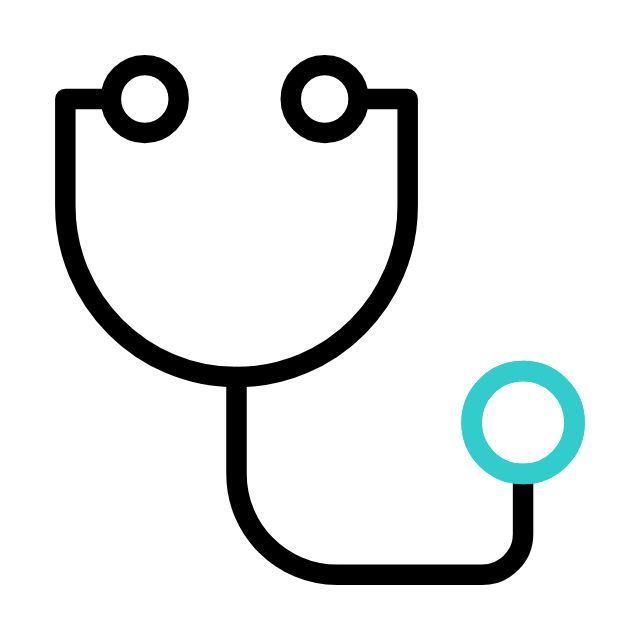 AR is a technology that overlays digital content onto the real world, creating interactive experiences for users, such as virtual try-on for fashion products or interactive museum exhibits.
VR immerses users in a simulated environment, providing unique and engaging experiences in gaming, training, and entertainment.
XR encompasses various technologies like AR, VR, and MR, that blur the lines between physical and digital worlds, enabling interactive and immersive experiences.