In July 2021, the CEO of Facebook, Mark Zuckerberg, unveiled his ambitious plan to build a Metaverse. Betting on the future of the social media giant, announced that it had changed its name to Meta. But why? Mark said the decision to rename Facebook was to reflect who we're and what we hope to build.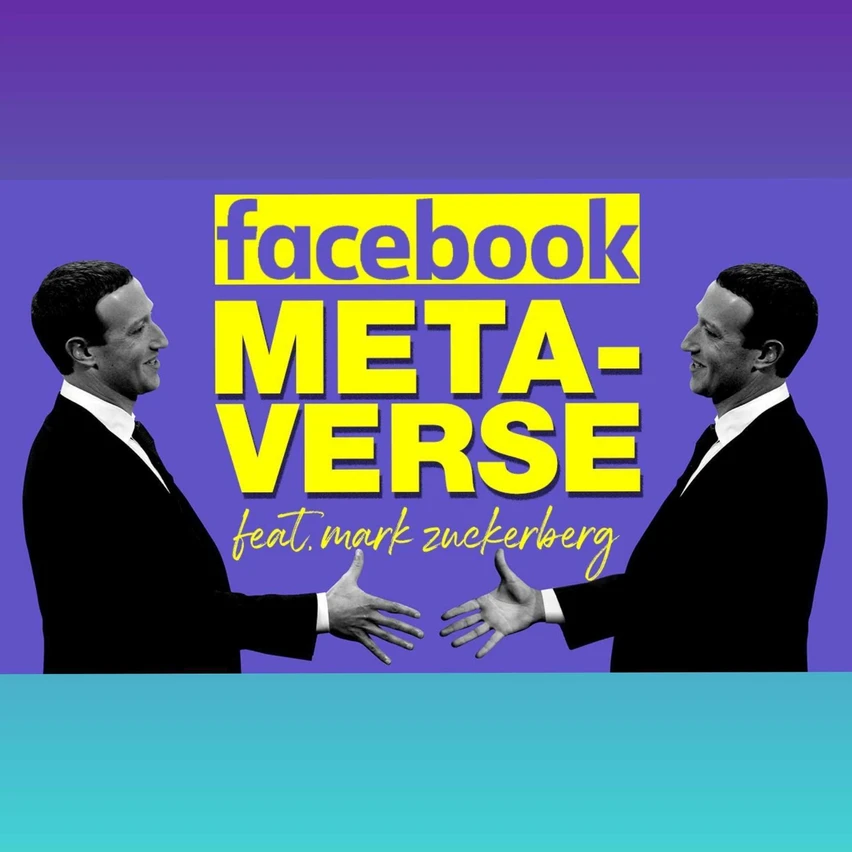 So what is Metaverse? Imagine walking down the street, and suddenly you're craving pizza; immediately next to you, a kiosk pops up with a domino's menu, you stop, you order, and while the order is delivered to your house you continue walking on your way home. This is what Metaverse would feel like.
The Metaverse was first mentioned in the popular 1992 sci-fi novel Snow Crash by Neal Stephenson. Meta means 'with' or 'after' while in modern English it means 'going beyond' and verse means 'universe.' The Metaverse, therefore, is a technology concept that goes beyond our current universe as an alternate digital reality where people can work, play and socialize. A community of individuals can engage in the form of avatars in the Metaverse, which is a cyberspace parallel to physical reality. This is possible through the merging of Physical, Augmented, and Virtual Reality. Metaverse also uses blockchain technology where users can use cryptocurrency to purchase virtual land and other digital goods. It is widely believed that its development will be an economic boon worth trillions of dollars.
In its presentation on October 28, 2021, Meta, formally known as Facebook, showed off its life-like codex avatars and the environment for them to exist. The system also lets people interact with real-life objects, reflecting the changes in the Virtual world.
The big fashion companies like Gucci, and Louis Vuitton, and popular games such as Roblox and Epic Games Fortnite have considered themselves a part of the Metaverse. The Metaverse has begun to manifest itself in the entertainment industry as well.
Welcome to the alternate universe, the new era of unleashing incredible creative new horizons! How are you getting ready?